Add to bookmark
A walk, a moment and breathtaking views: you are invited to a trip in Troyes!
Let's get away from the city centre to live a special moment on the bridges and footbridges above the railway where breathtaking views, unforgettable monuments and historical panoramas are waiting for you.
Revolutionary Troyes
The 19th and 20th centuries have been a new golden age for the city. Located at the crossroad between South to North and East to West routes, Troyes is more than a place you pass through and has become a thriving commercial stopover.
The industrial revolution is a dense period of history, but you can find it right back here, in the little history of Troyes.
At the time of hosiery, many factories were build to make garments. Today, the triangular roofs and chimneys are visible from the street, while the equipments have been carefully preserved at the Vauluisant museum.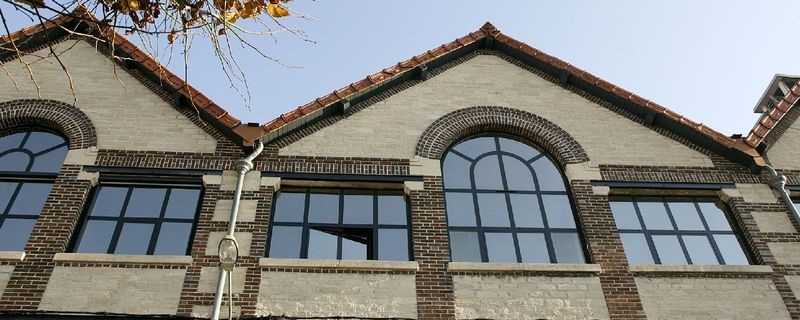 An invitation to travel
Learning or reading history is something different than understanding it. For this purpose, there is nothing like exploring surprising spots to make you feel like you are living in the industrial city of yesterday.
The railway station, constructed in 1848, is one of the symbols of the 19th century metal architecture, famous for its large arches and the mass production of pieces. Nowadays, many bridges and footbridges still span the rails.
The ideal hour: in summer, get there for sunset; in winter, choose the middle of the afternoon. While walking up through the city, take Leon Couturat street and find the little footbridge from where you can enjoy a view on the railway station and the factories of Begand street. From the train station bridge in Voltaire street, or the one in Fernand Giroux street a few steps away, you will appreciate the metallic lace over the railway station platforms.
An extra one just for you is the footbridge located between Marie de Champagne avenue and Marguerite Flavien Buffard avenue. It offers a clear view on the railway lines and it is an ideal place to wonder at the time of the famous sunset of Troyes.
A bit of romanticism, a touch of heritage, a hint of sun and a far away glance, Troyes is a city with an industrial past that encourages anyone today to let thoughts go.
Publié le 25 May 2020 par Jeanne