Add to bookmark
Music softens, energizes, eases or gives rhythm to different moments of our lives. When I was little, my parents enrolled me at the Marcel Landowski conservatory so I could discover this Art.
There, I have learnt singing, body expression and I have discovered many instruments (like the trumpet, xylophone, horn…). But in the long run, my enthusiasm for music theory lowered.
However, a seed had been planted and time would do its work.
When I was a teenager, the desire to practice an instrument came back (strongly), and I naturally asked for an electric guitar for Christmas, to try and play my favorite tunes freely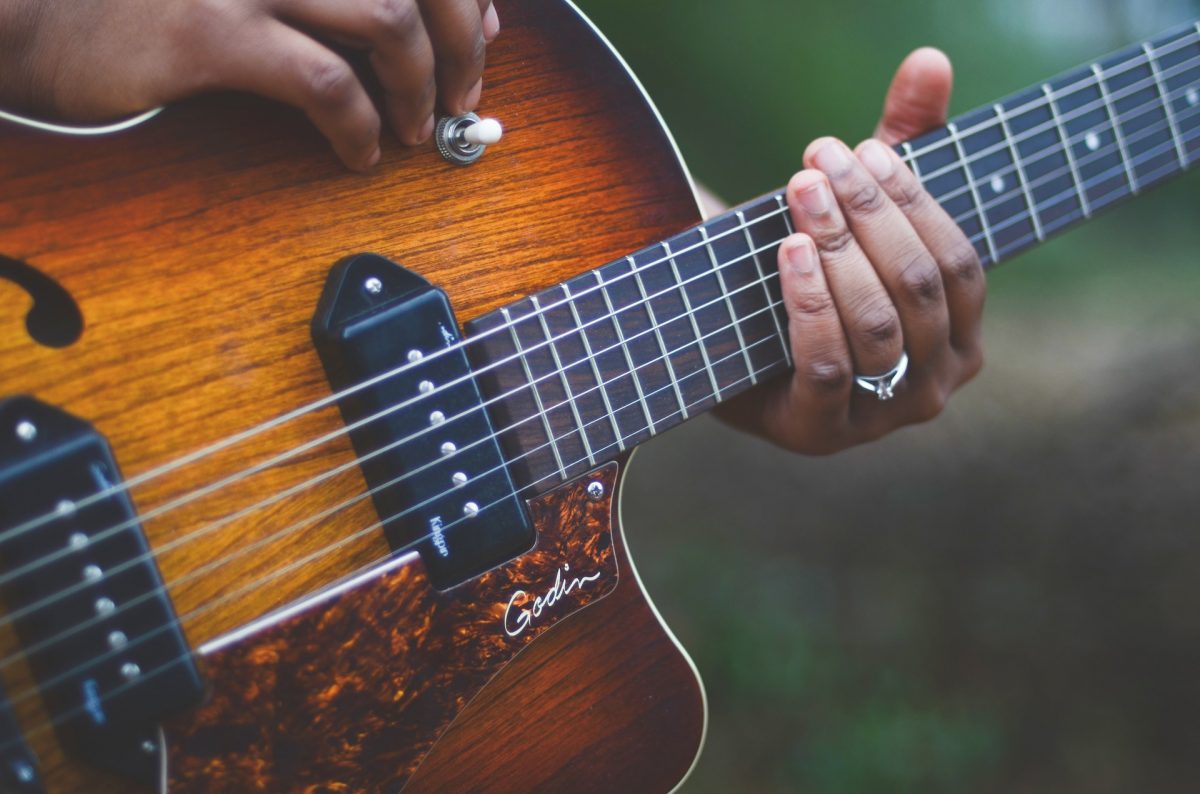 Therefore, I questioned professionals in the field of string and wind instruments (like Demeyer), and thanks to the precious advices of an instrument maker (Guitares Benoit Fischer), I could buy a guitar and learn the instrument on my own.
I started to learn with ardour and determination with scores found at Mega Hertz and Musique plus.
However, mastering an instrument comes more easily when you learn with passionate teachers such at those at the Pasteur music school. I went back to this school to learn but mostly to play and have fun in a nice and pleasant atmosphere.
Today, music is seen as modern poetry, it soothes us and delights us. The programming of the Aube Symphonic Orchestra is a magnificent illustration of it.
Publié le 25 May 2020 par Emmanuelle