Add to bookmark
Headline photo "red-human-face-monument-on-green-grass-field" © Mike Birdy – Photo Credit: The Product Analyst
Imagine jubilant spectators and adrenaline-fueled actors. This is the atmosphere of an improvisation battle. This art is still quite unknown in Troyes. However, it is a really friendly environment, where joyfulness and a good sense of humour go together.
10 years ago, I discovered this theatrical art thanks to Christian Brendel's workshops, for a year of classes. Month after month, I laughed myself to tears, I pushed myself out of my confort zone and I finally let go.
I still remember this end-of-year show on a boxing ring, where we had to fight on more or less crazy themes.
For ten years, this nostalgic memory echoed inside me with a feeling of incompleteness. One day, I will go back to it.
As I recently returned to the Aube lands, I got to learn about a brand new troupe created in January 2020 by our renowned theatre of Troyes « Le Troyes Fois Plus » (three times more).
Nadia Marchais and Arnaud Rolin are the coaches of these workshops taking place every Tuesday evening in the vaulted cellar, right on the stage where many One Woman/Man Shows are performed.
This is how I joined them for an evening, in the cellar of the café-theatre. At ease from the very first seconds, I could get the feelings of improvisational theatre again alongside a merry band of enthusiasts.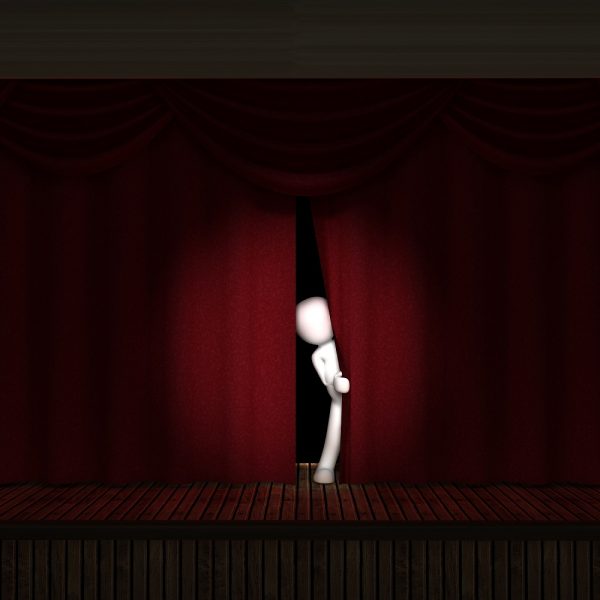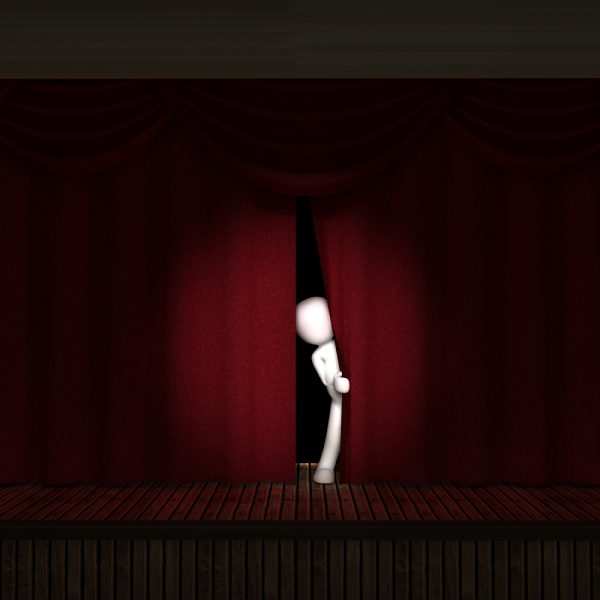 Improvising while changing over the primary use of an object, playing the scene of a tale by miming it or even creating a mini scenario and modifying it over a few criteria…
These are a few of the many useful workshops you will need to improve and let go while you are having fun. For the most courageous, it is possible to perform on this same stage for a real show.
After this workshop with this joyful group, I felt very satisfied… and I want to join them next year.
Informations sur les différents ateliers du 3x+
Publié le 25 May 2020 par Leslie