Add to bookmark
Although European paper manufacturing began in Spain and Italy in the 11th and 12th centuries, it wasn't until the following century that production commenced in France. And, of course, the first paper mill happened to be located in Troyes.
The first official mention of a paper mill in the north of the country dates from 1348, a century after the invention of printing. This was the Roy mill, which is said to have been founded in 1288.
The location of France's first paper mill was chosen for «industrial» reasons (to use modern terminology): Troyes' economy was already powered by numerous water mills, which were used for tanning, laundering, etc.
The city produced linen and hemp textiles. At the time, paper was made from ground rags, which were transformed into pulp. This technique replaced parchment, which was made from animal hide.
With the revival of the Champagne Fairs, the city soon became a major paper production centre, a status that it retained until the late 17th century.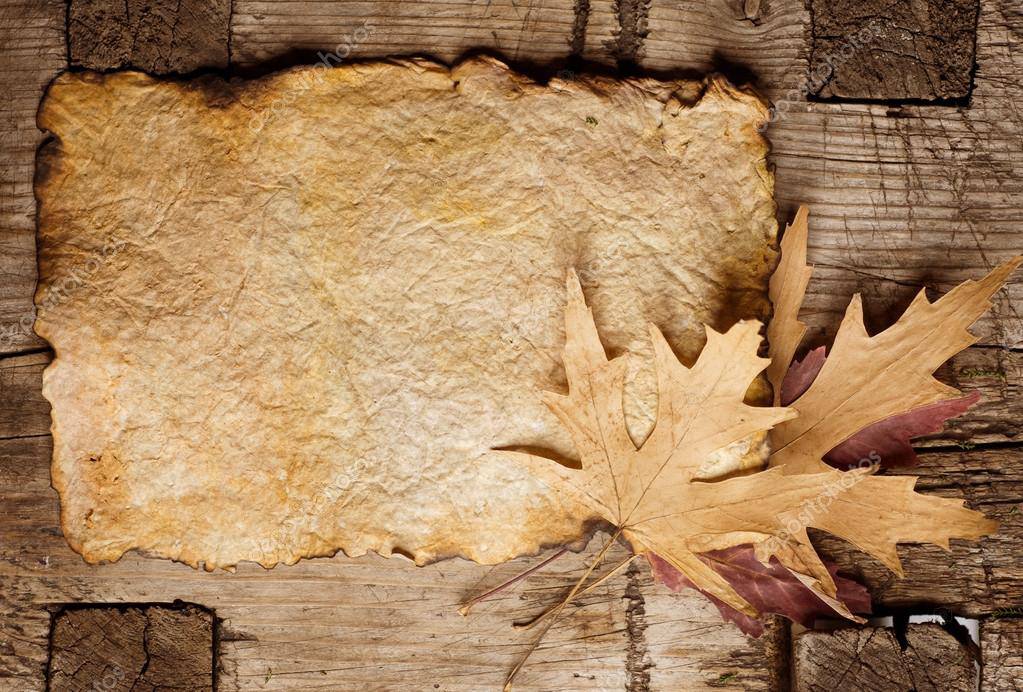 The city was home to around a dozen highly successful paper mills, and people would travel from across Europe to purchase the city's paper, which was used for the very best publications. Italian merchants and bankers from Lombardy hired mills in the Champagne region for their own use.
Paper production continues in Troyes and the Aube to this day. Where France's first recorded paper mill, the Roy mill, once stood, the Le Roy paper mill was constructed in the early 19th century.
In 1900, this subsequently became Les Papeteries de Champagne, the state-approved cigarette paper supplier (the famous OCB rolling paper). Bolloré acquired the site in the early 1950s, manufacturing Bible paper, tea bags and insulating paper for electrical capacitors. Production of these items was eventually transferred outside the département.
Yet the paper-making industry continues to thrive in the Aube, driven by three companies: La Chanvrière de l'Aube in Bar-sur-Aube (production of hemp fibre used to manufacture paper pulp), Lucart in Torvilliers (tissues and toilet roll) and Emin-Leydier in Nogent-sur- Seine (recycled cardboard).