Add to bookmark
Troyes today
Towards international recognition
In the context of its cultural, tourism and environmental policy, the City of Troyes had undertaken major projects to raise Troyes' profile at regional, national and international level. A process that has in particular enabled it to apply for membership of four prestigious heritage labels, awarded by recognized institutions.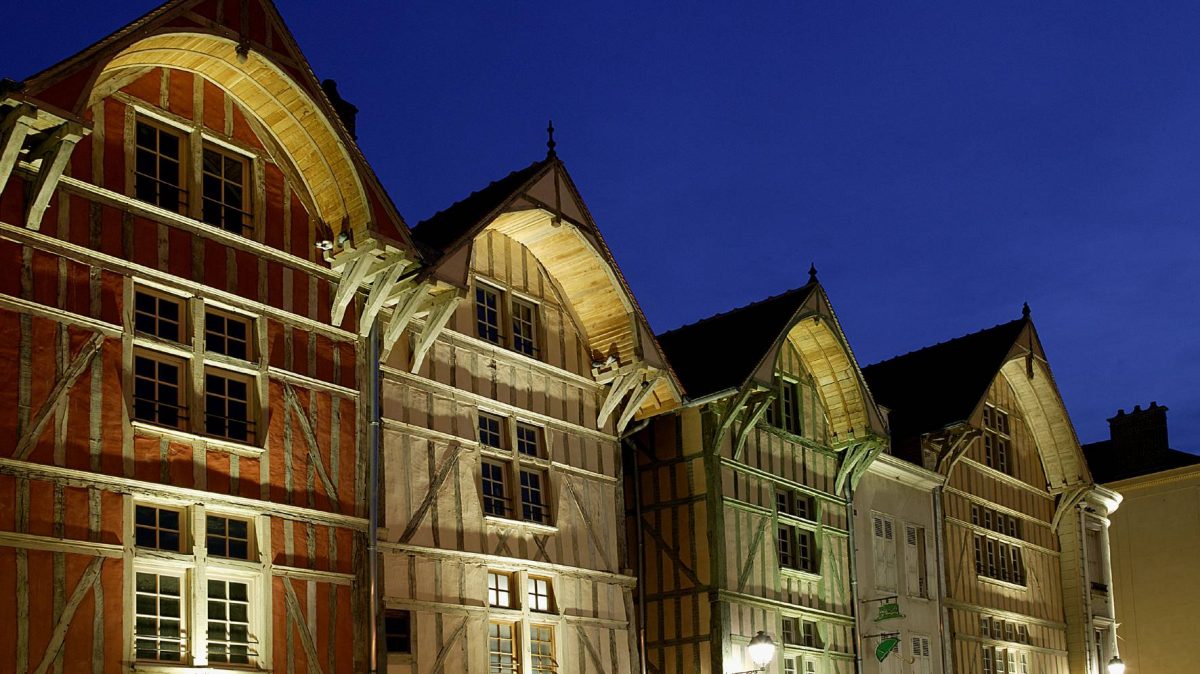 City of Art and History label
In the case of the City or Country of Art and History label, it is Troyes' beautiful 16th century: architecture, sculpture and stained glass that represented the city of Troyes.

This application highlighted Troyes as a region of projects aimed at safeguarding, preserving and enhancing its architectural, urban and landscape heritage. Numerous aspects integrating horizontally and coherently into a local policy: education, culture, tourism, economy, habitat, urbanism, protection and rehabilitation of the heritage, etc.
After a favourable opinion with congratulations from the panel, Troyes officially joined the network of 138 "Cities or Countries of Art and History" labelled towns in June 2009.
UNESCO "Memory of the World Register"
In the case of the UNESCO "Memory of the World Register", the City of Troyes based its application on the Clairvaux Abbey document collection preserved at the Grand Troyes "Médiathèque" library (12th – 18th century).
This collection represents the living memory of a major site linked to the work of Saint Bernard. A document bearing witness to and evocative of a period, its quality is remarkable both from the aesthetic as well as the stylistic and intellectual points of view.
The proposal to register this collection of archives and this library is a first in France (by way of example, for the 2006/2007 session, France put forward the Bayeux tapestry).
The International Consultative Committee of UNESCO's Memory of the World programme announced, on 28 July 2009,through UNESCO's Director General, Mr Koïchiro Matsuura, a list of 35 new applications recorded this year in the Memory of the World register.
Among these applications, just one from France: that of the Clairvaux Cistercian Abbey library, initiated by the city of TROYES in the context of its policy of obtaining labels and supported by Grand Troyes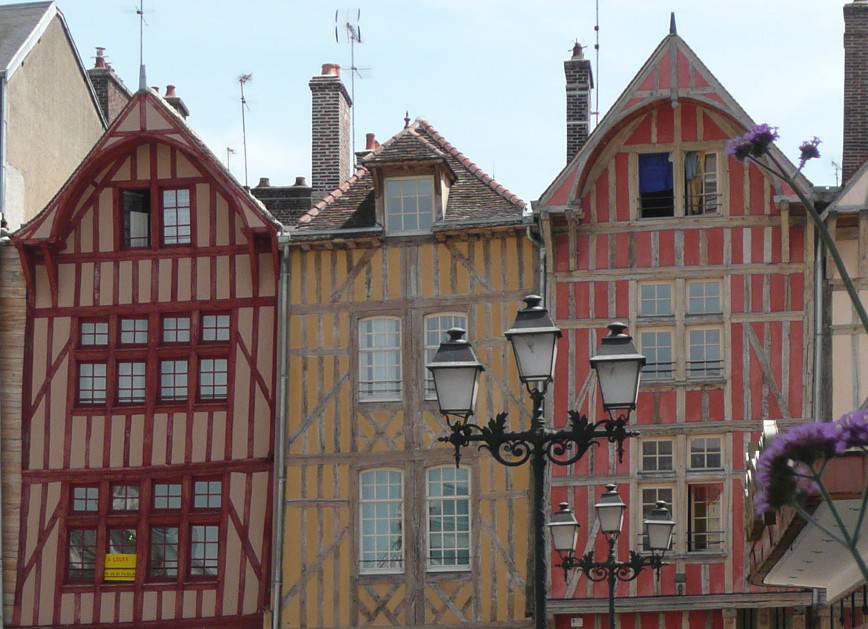 UNESCO's "Masterpieces of the Oral and Intangible Heritage of Humanity" label
The City's inclusion in UNESCO's representative List of the Oral and Intangible Heritage of Humanity is based on the theme: "Troyes, an outstanding centre of western culture and thought in the 11th and 12th centuries".
 This candidacy in particular is based on the masterpieces of human creative genius of Chrestien de Troyes, Rachi and Saint Bernard of Clairvaux.
Testimony to the West's history and cultural identity in mediaeval times, these masterpieces are still living sources of inspiration and inter-cultural exchange today and are remarkable examples of know-how, and stylistic and methodological quality.
Further information
Site Ville de Troyes – Les labels