Add to bookmark
From 17th century to our days
17th – 18th Centuries
The town lost its powers with State centralism (the number of inhabitants decreased from27.000 under Louis XIV to 13.000 under Louis XV).
1745 : Appearance of the first hosiery trades, an activity that gave Troyes the title of Hoisery Capital.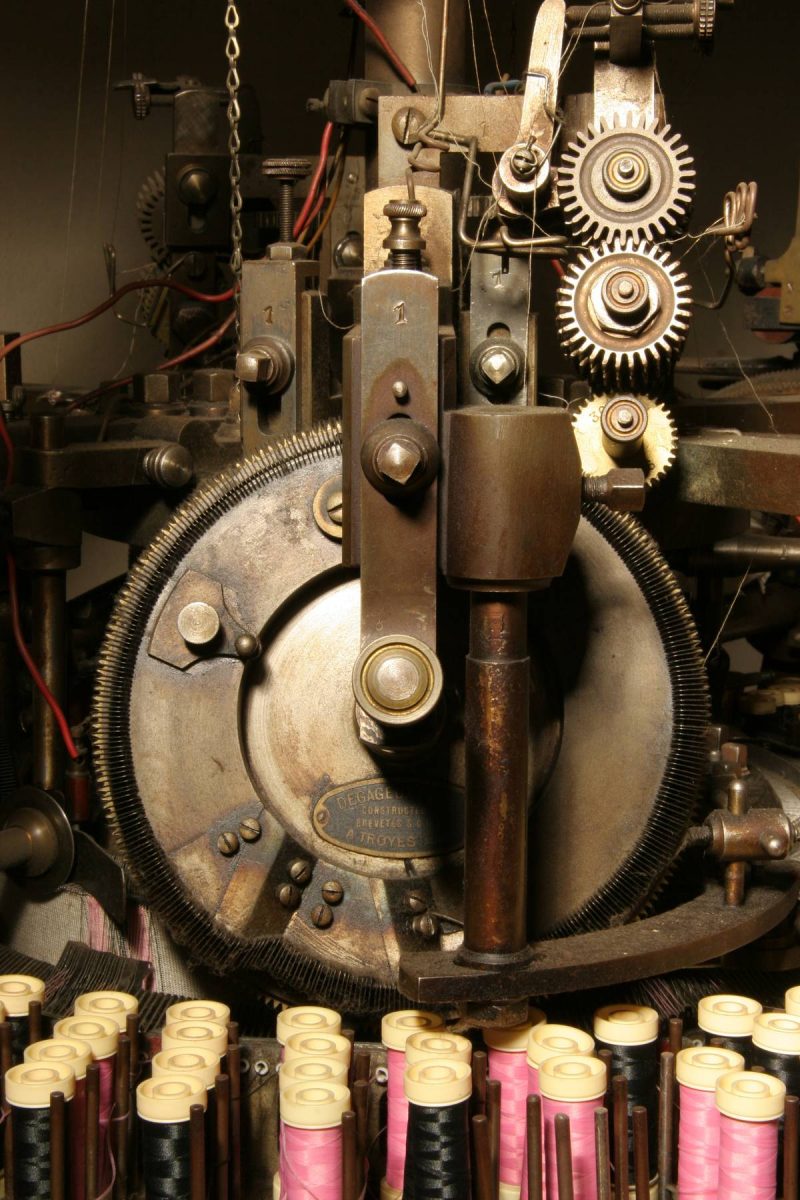 19th – 20th centuries
1814 : Napoleon's French Campaign, around Brienne-le-Château in the Aube département, where he studied at the Military School.
Troyes and the north of Aube are considerably damaged.
1870 : Occupation by the Prussian Army.
1939/1945 : 4 years of German Occupation. The town centre escaped bombing.The day after the Liberation of Parison 26 August 1944, Patton, the American General, freed Troyes.The technique used by the American army for the liberation of Troyes is always taught at the Military academy of West Point (USA).
1963 : Charles de Gaulle, President of the French Republic, visited Troyes.
20th – 21th Centuries : Troyes, the town of a thousand colours
Troyes is a masterpiece of colorized black and white. Without turning its back on its inheritance from the Middle Ages, the town, in its current configuration, dates back to the Renaissance, to what is known here as the "Great 16th Century", when the town flourished in a period of cultural and artistic revolution.
Five hundred years later, Troyes is enjoying a second Renaissance. In the '60s, the first restoration of a timbered house (1963-64), the "Baker's House" was a major event.The movement accelerated in the mid'90s with the introduction of colourwashes made with natural pigments, décors painted on frontages ans sculpted worked windows. Then, in 2003, came the approval of a Plan to Safeguard and Develop the ancient centre.
Troyes the monochrome was caught up in a frenzy of gaiety, carried away by exuberant colours. A real blaze of fireworks to celebrate the arival of the new millennium.
Green, pink, yellow, blue and red, all competing to dazzle the eyes of astonished visitors.