Add to bookmark
Every two seconds, someone opens a champagne bottle somewhere in the world!
3 billion flutes of champagne are drunk every year. In France and abroad, champagne is seen as the ultimate luxury product. In our western society, it is synonymous with party, happiness and celebration, for every generation.
But the history of champagne goes back a long way… The first evidences of champagne production are estimated to be from the Gallo-Roman period, when the cultivation of vines began in Champagne.
Back then, the wine of Champagne was most probably very different from the drink that we know today, but it evolved century after century. Around 1660, the use of bottles and cork began, but it is in 1670 that the recipe of champagne was revolutionized by Dom Pérignon.
Today, around 300 million bottles are produced in Champagne every year.
Champagne is an AOC wine, which means that it must necessarily be made in a specific geographical area, around Reims, Epernay and Troyes, and be elaborated from 3 grapes varieties: Pinot noir, Pinot Meunier and Chardonnay.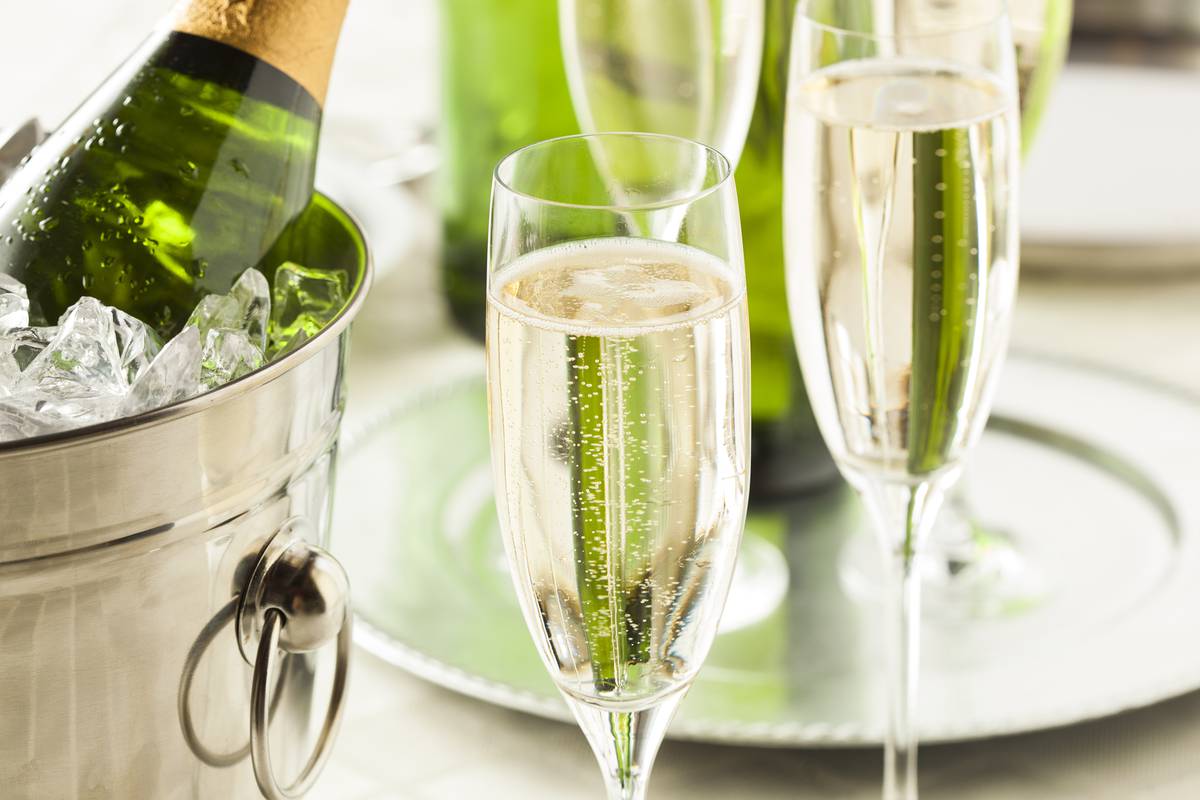 Its secret is mainly the result of a precise making process, developed by clergymen in the 17th century, creating this famous and desired sparkling effect. The harvests are exclusively by hand and happen between mid-September and early October.
In order to prevent any risk of oxidation, grapes are pressed immediately after arriving at the press. Then, winegrowers proceed to the blend by choosing from the different juices harvested. Only vintage Champagnes are made from the same harvest in exceptional years.
The Aube department is the second producer of champagne, after the Marne department. The Côte des Bar, located half an hour away from Troyes by car, provides most of the grapes, but champagne is also produced on the hill overlooking Troyes, in Montgueux.
7,132 hectares of vines (22% of the appellation) are taken care of by 2,500 harvesters and 500 winemakers. They produce 16 to 20 million bottles every year.