« Marques Avenue Troyes », the leading brand of outlet centres in France, has 50 shops in Saint-Julien-les-Villas, in a former textile factory which has been rehabilitated. It has a modern and authentic style, to which a brick, iron and glass architecture contributes.
50 fashion and home items outlet stores in a covered centre
The shops of « Marque Avenue Troyes » are built on two levels covered by an elegant glass roof, which is practical in case of rain! You can leave your car at the car park and stroll nicely through this shopping center dedicated to designer clothes at very attractive prices. The outlet centre has a total of 53 shops and 3 restaurants on a human scale, set over an area of 30 000 square metres.
Men's and women's fashion outlet stores
At « Marques Avenue Troyes », you can find all the clothes you might need in the different men's and women's fashion shops. You can choose clothes in a marine style at Armorlux, Saint-James and Hublot, in a sportier style at Adidas and Le Coq Sportif, or even some casual clothes at Lacoste, Levi's and IKKS.
Men can find trendy clothing at Bayard, Father & Sons or Jerem. And for men's underwear, there is a lot of choice at Mariner, Athéna or Éminence, as well, of course, among the Arthur's underwear.
Ladies can find the latest fashionable little dress in the shops of the brands Antonelle, Caroll, Christine Laure or even Promod. As for underwear, they can enjoy their visit at Aubade, Darjeeling or Triumph.
Children's fashion at discount prices
A junior building houses several shops dedicated to children's fashion, including IKKs Junior and Kid'store, which sells the different brands of Catimini, Paul Smith Junior and Lili Gaufrette. In this building, you can as well find the Absorba shop, an iconic brand of the city of Troyes, specialising in babies' and children's clothing since 1949.
You can also find other girls' and boys' clothing brands out of this junior building. Petit Bateau and Sergent Major for example, or even other brands that offer a children's collection like Hublot, Lacoste and Armorlux.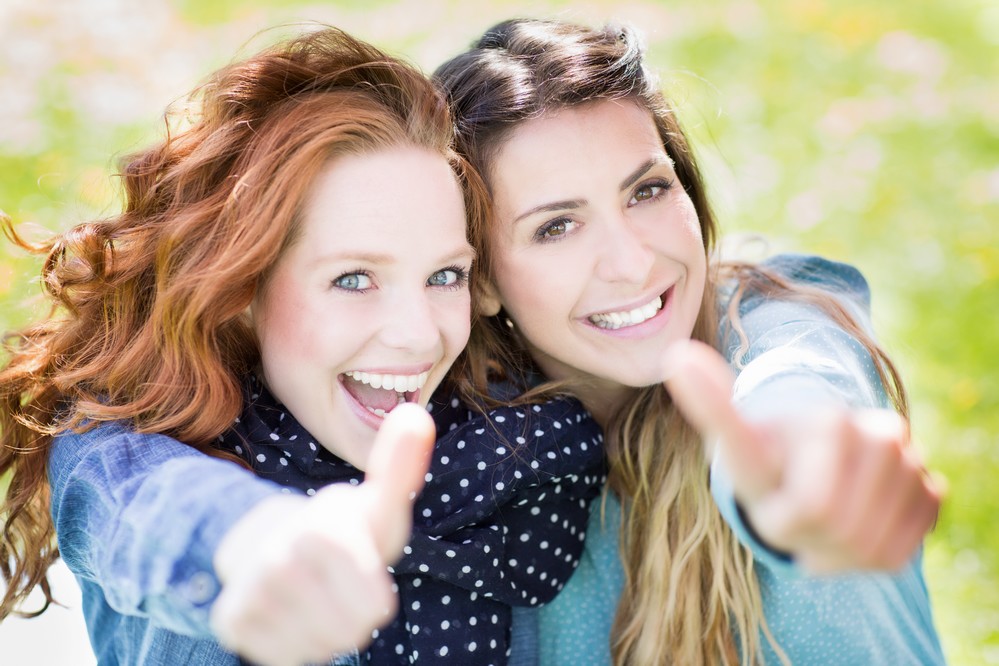 A playground area for children
Children can play hopscotch or hide-and-seek in the small house in the playground under the glass roof. You can also enjoy the services of the « Kid's place », located next to the outlet centre reception. It offers several activities for children so they can have fun while you are enjoying your shopping. 1.5-hour creative workshops are especially organised some days for children from 3 to 12 years old (available for 8 children maximum per session).
A wide range of homeware outlet stores
There are 11 shops in « Marques Avenue Troyes » dedicated to homeware. There, you can find quality linen at Yves Delorme Outlet, Descamp, Anne de Solène, Le Jacquard Français and Tradition des Vosges, but also duvets and pillows at Dodo.
You can also find premium brands dedicated to kitchenware and dining room accessories at Comptoir de Limoges, Arc International, Le Creuset, Du Bonheur dans la Maison or Guzzini.
Practical information
Opening hours
Open Monday to Saturday from 10am to 7pm (from 9.30am on Saturdays).
Additional services
There is a 1380-space car park on site, in front of the outlet centre, children's games, an information point and public toilets.
Contact
Marques Avenue Troyes
114 boulevard de Dijon
10800 Saint-Julien-les-Villas
France
Phone: +33 (0)3 25 82 80 80
Website