Add to bookmark
Sports facilities
Tourist hiking
Approx. 5 km circuit around the city – Length: 3 hours
​In the company of a hiking guide, you will wander through the districts of the city in search of secret locations, historical sites and unspoilt natural sites, each one marked by history, a legend or an event.
Tour with commentary by bicycle or by Segway (gyropod)
Tour of approx. 5 km – Length: 1.5 hours – group of max. 19 persons Segway tour of the historic city centre – Length: 1.5 hours
Offers exclude equipment hire
Discover the renovated old quarters, urban parks, some welcoming spots on the banks of the Seine and the large boulevards.
Bicycle hire* : La Halle aux vélos : 25 rue Louis Ulbach – 10000 Troyes – Tél : +33(0)3 25 80 00 80
Segway hire* : Sté Mobilboard : ZI Les Dames Blanches – 10150 Lavau – Tél :+ 33(0)6 21 58 34 21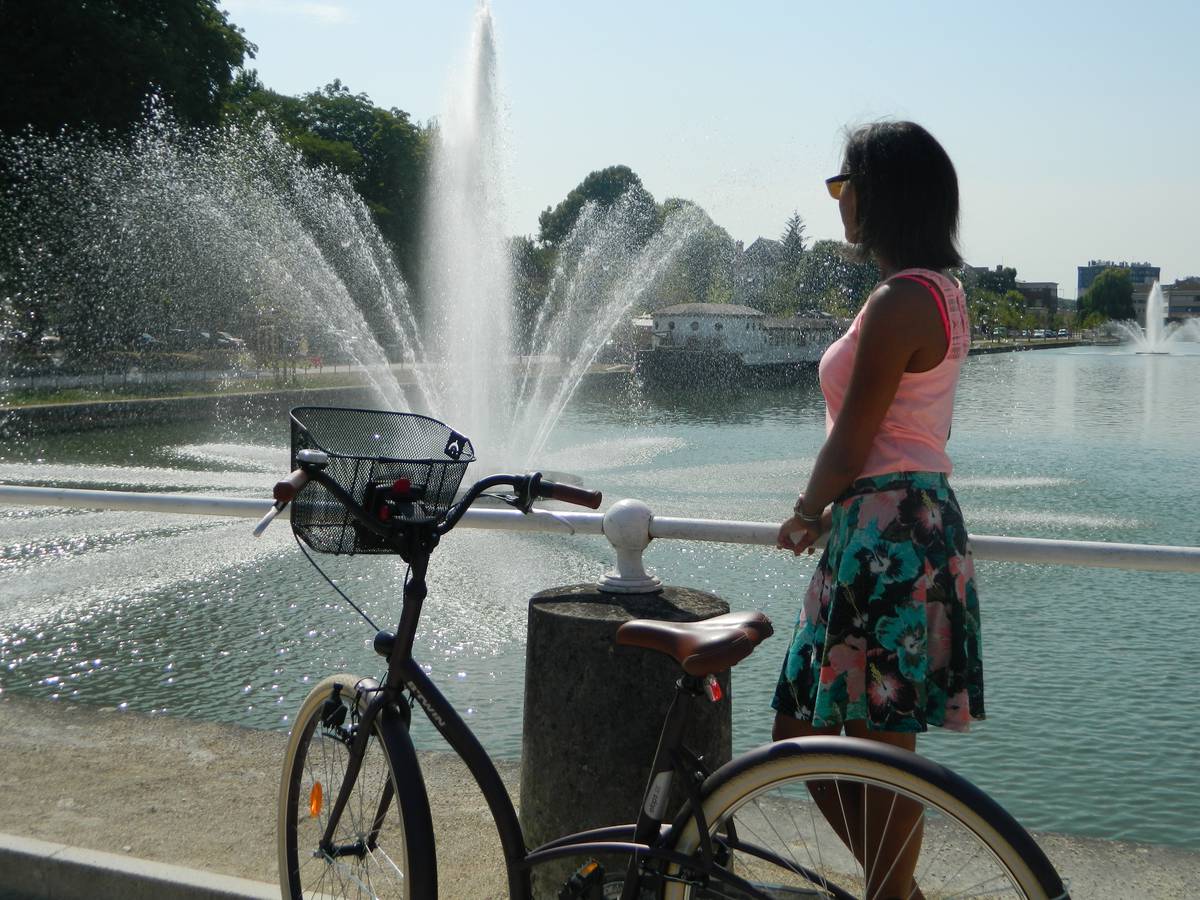 Recreational offers
"Les Secrets de Troyes" film
Discover the metamorphosis of Augustobona Tricassium into Troyes with the colourful and time-travelling Isidore. Film shown at Troyes Champagne Tourism.
Duration: 15 minutes
More information about he "Les Secrets de Troyes" film
Free showing with every booking of a guided tour or other service