Add to bookmark
Yes, our St Pierre St Paul Cathedral was meant to have two towers! It was stated on the initial plans, following the tradition of the gothic cathedrals of the 13th century.
One would have been for Saint Pierreand the other for Saint Paul, the two patrons of the Cathedral!
However… only St Pierre Tower was going to be built!
Why in your opinion?
Because of a too unstable floor? Or to look like its sister in Sens?
None of it!
It was because of money! As always, money was missing!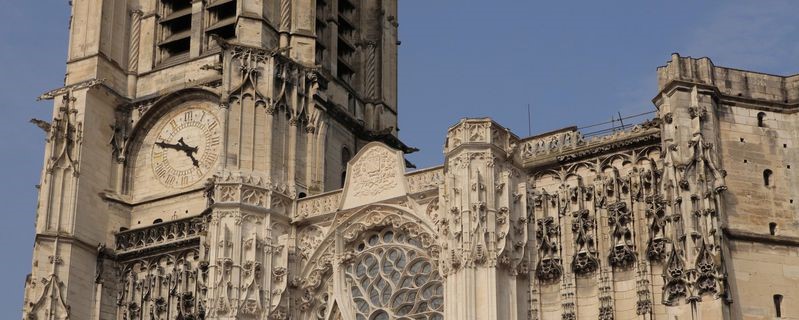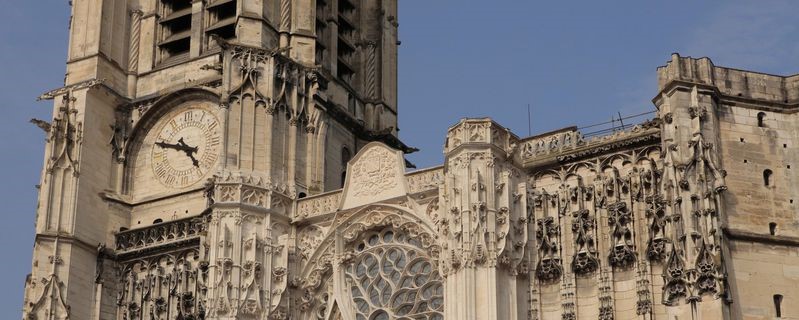 In the middle of the 16th century, at the end of the construction of the facade, and at the beginning of the religious wars, well… the factory had no money left! Not a coin!
It is only on the 17th century that the construction of the first Saint Pierre Tower was finished, as crazy as it seems!
But, even if it lacks a little bit of balance on the outside, inside, it is pure light with its 1500m2 of stained glass windows, its sobriety and unity.
In the end, its simplicity is what makes it so beautiful!
Publié le 25 May 2020 par Sylvie