« L'ONCE TROY » ("THE TROY OUNCE") The passion of a profession
These are the words of the owners: "Making beer has been a story of love and friendship for several years. This is true love to be creating a convivial product ourselves and to be sharing it with family and friends. Over the years, the desire to enlarge the circle emerged rather naturally and therefore to create our microbrewery and offer our high fermentation beers, refermented in bottles as it is practiced in the microbrewery tradition".
These passionate people have decided to set up their microbrewery in the heart of the village of Saint Germain, a few minutes away from the city centre of Troyes.
Why choosing the name "L'ONCE TROY" ("THE TROY OUNCE")? Because it symbolises the producers' attachment to their roots and their pride in having returned to their birthplace.
The troy ounce was a unit of measurement for precious metals that was created in Troyes and used in the Middle Ages on fairs and big market days. It is still used nowadays by jewellery professionals and it remains the main unit of measurement of the gold market.
"L'Once Troy" offers a real discovery of the beers made onsite and an exploration of their secrets of elaboration through an educational visit and a few videos on the traditional making of beer and the different phases of creation. The tour ends with a tasting of some of their beers.
In addition to the production area of their small factory, the place has a friendly tasting bar to try beer on draught or in bottles as well as a takeaway area where you can buy a bottle or a pack of beers.
We really loved: the cosy and friendly reception area with a nice lounge ready for your visit. Le plus ? Discover a wide range of beers – Tasting in a bar/pub – Retail shop (20 l and 30 l kegs – taps for hire)
"Modern, friendly and dynamic, our Microbrewery invites you to discover our beers, made with passion to refresh and satisfy your senses", at Troyes La Champagne Tourisme, we believe you!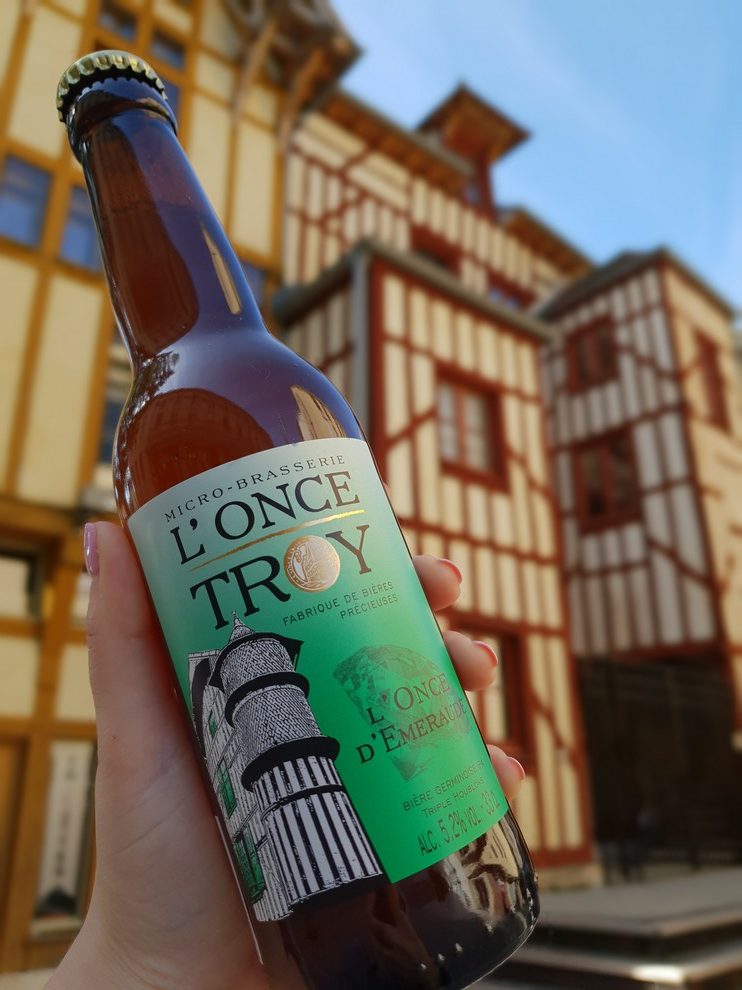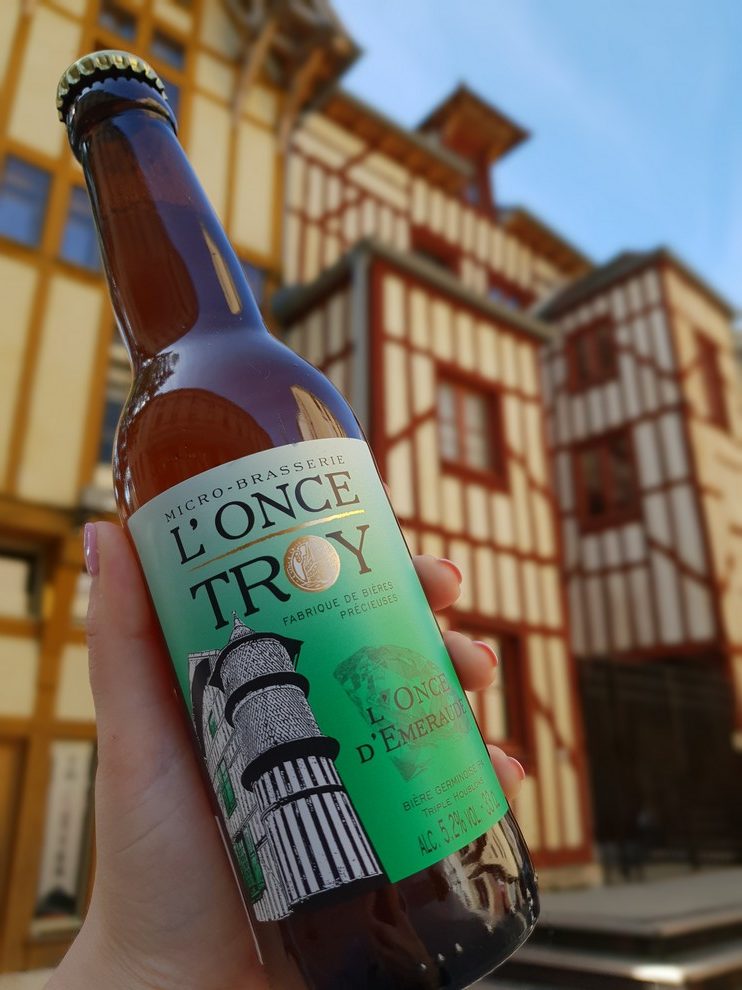 POUR EN SAVOIR PLUS
Telephone : +33 (0)3 25 78 05 18
Site Internet – Facebook
COVID-19 EXCEPTIONAL OPENING HOURS: from Tuesday to Saturday
Weekly closing on Sunday and Monday
Payments accepted: Cash – Cheque – Card
Booking required for the tour of the factory
With educational videos and discovery tastings: 3€