Nature is omnipresent around Troyes, and has even worked its way into the town itself.
Over the last few years, a little-known park has been undergoing restoration.
Parc des Moulins is still a little wild, but it is gradually unveiling its long-hidden charm. Bought from a private individual, the town has been working on developing this bucolic twenty-hectare property to create a new natural environment where families can relax and get some fresh air, just a few steps from the town centre.
For example, it is now equipped with an aquatic playground. The picturesque brick home standing in the middle of the clearing will be restored, like the Maison des maraîchers previously
This new green lung is just one on a long list, because the Troyes urban area has many natural or man-made natural spaces.
Amongst the big parks in and around Troyes, the three lakes which adorn the vast green, undulating plain of the town of Vassaules is a favourite.
The Parc Lebocey in Pont-Sainte-Marie is almost identical to the Parc des Moulins in Troyes. Man's role has purposefully been limited to leave the flora and fauna to prosper.
The aboretum is home to fifty species : the most remarkable are identified with an information plaque. Only the pretty gate remains of the castle that once stood in the fourteen-hectare grounds.
Other traces of human life are perceptible with discoveries made around the corner of a path, in the depths of the woods and prairies: a water tower, a wash house, a pond and a grotto, which is known as the 'lovers' grotto', undoubtedly because you can whisper sweet nothings there in total privacy.
Get away from the buzz of the town and take a walk in this forest setin the heart of the urban area.

The main entrance is situated on Allée du Château, the second entrance, Rue Bernard-Lebocey which passes through an environmentally-friendly neighbourhood with lovely contemporary wooden houses.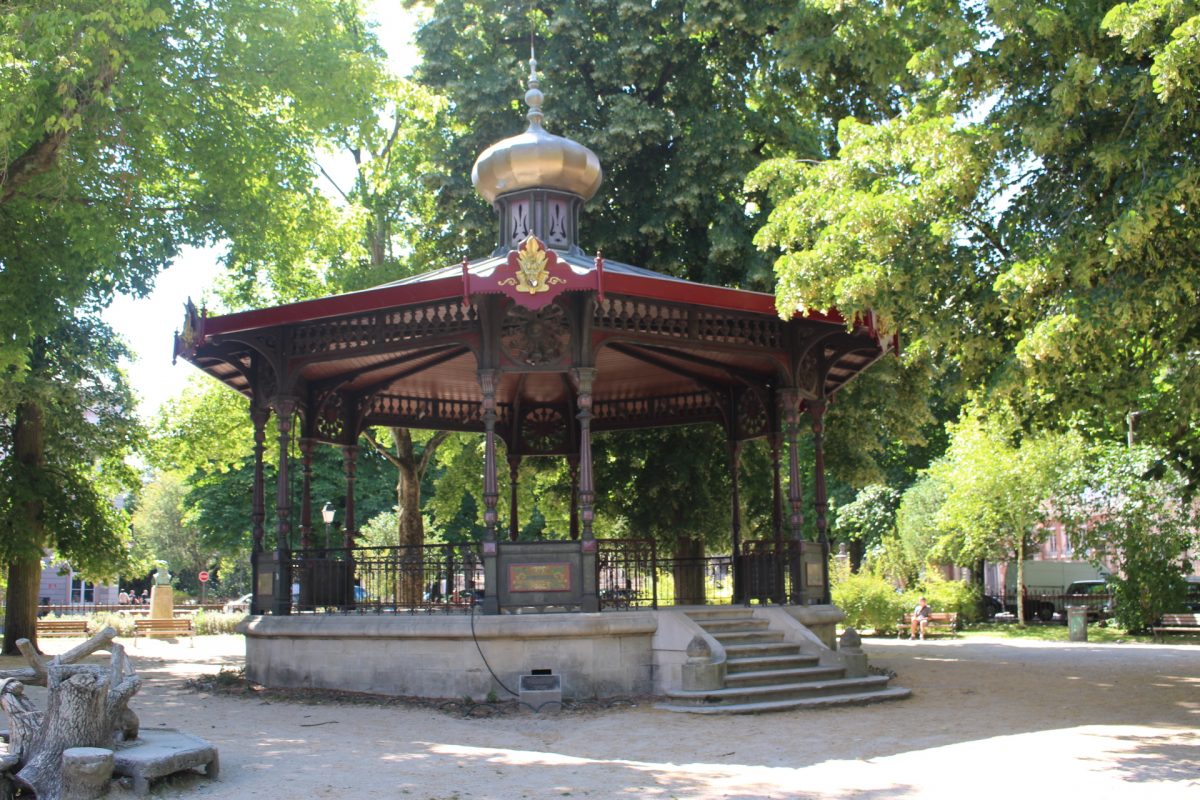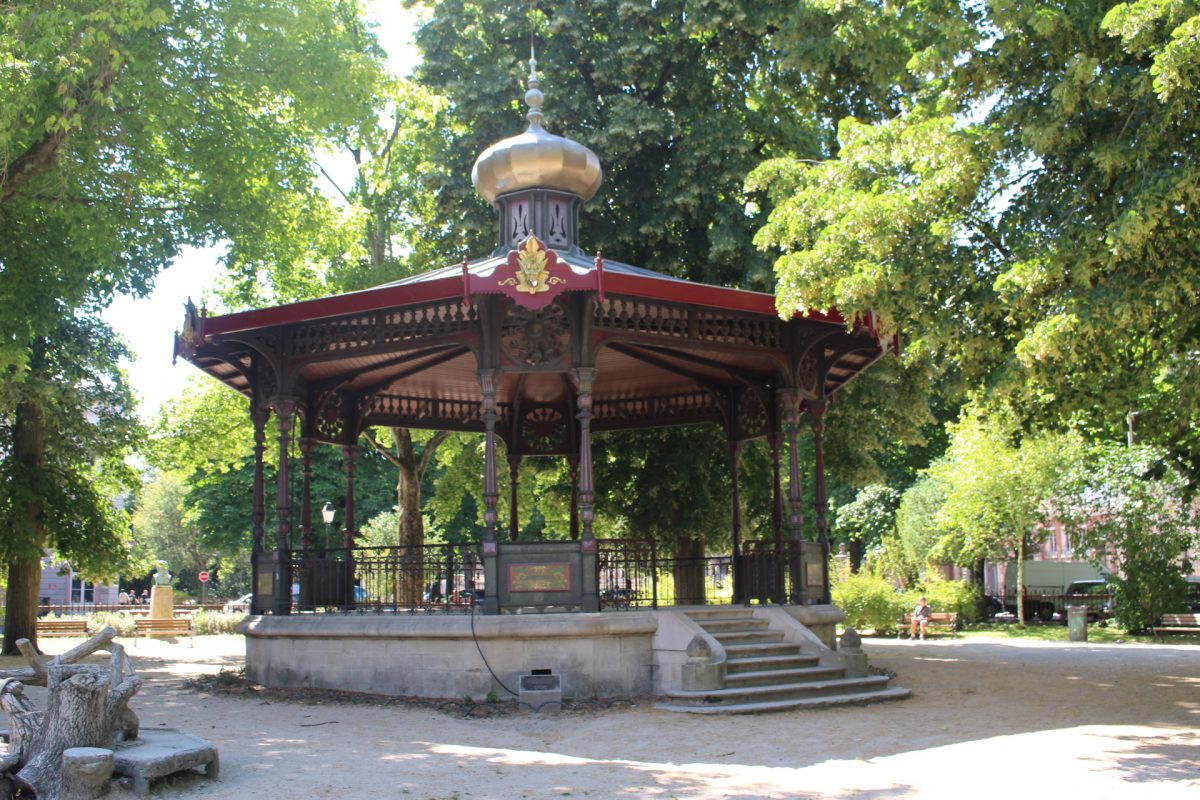 Troyes also has a myriad of charmingly provincial-style squares and gardens. How could you not fall in love with this beautiful Swiss valley where the name and terrain echo the Helvetian region. Nestled in the ditch of the old fortifications, the Jardin de la Vallée Suisse is one of the four gardens stablished in the 19th century, snuggled up against the curves of the historical town centre.
Romantic souls will love the Jardin du Rocher with its artificial grotto, waterfall and pond with a music kiosk.