In Troyes, chocolate is king
In 1979, Bernard Caffet, Pascal's father, made is dream come true when he created a chocolate factory called « Le Palais du Chocolat ». This is when, from the age of 16 years old, Pascal Caffet discovered his vocation by his father, an official baker and pastry maker.
In 1986, Pascal Caffet decided to take over the family business, 42, Champeaux street in Troyes. He was only 27 years old when he won the prestigious title of « One of the Best Craftsmen of France » (« Un des Meilleurs Ouvriers de France »), in 1989.
Ambition, perfection, passion and determination are the ingredients of his success:
in 1995, he is declared World Champion of the Pastry, Chocolate and Ice Cream makers in Milan;
in 2002, he became Vice World Champion in teams as a trainer and competitor in Las Vegas;
in 2004, he reached the 3rd step of the podium at the World Pastry Championship in Las Vegas. The icing on the cake…
… happened when he was made a Knight of the National Order of Merit in 2006, a supreme title that recognizes an exemplary professional career.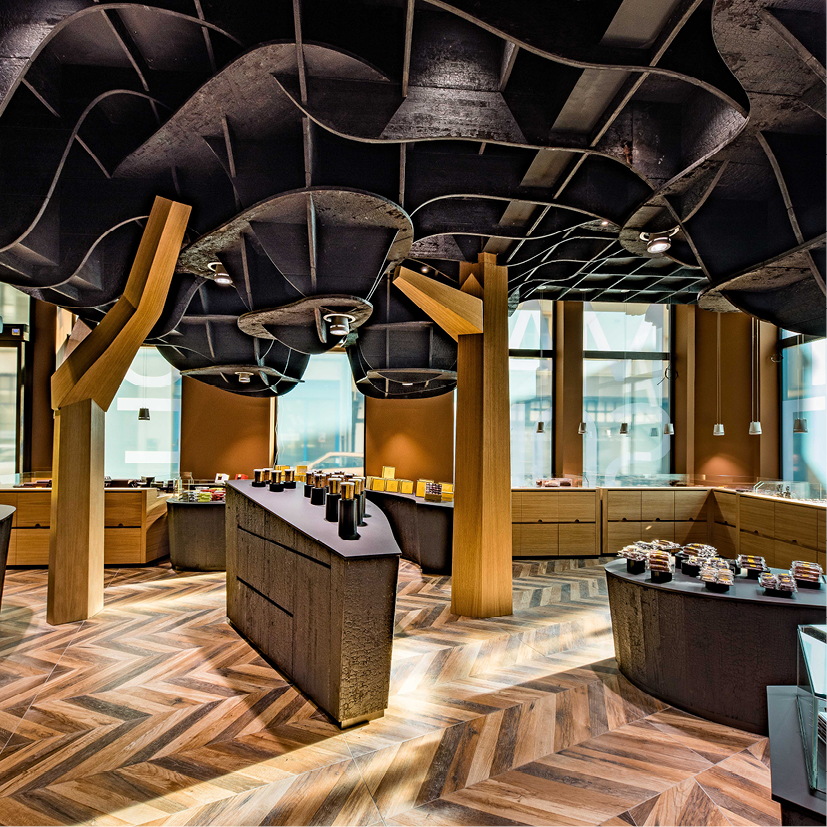 The Maison Caffet is also composed of a team of quality pastry chefs and chocolate makers, such as Alexandre Gyé Jacquot, production chef, and « One of the Best Craftsmen of France among Chocolate Makers » in 1997.
When are we meeting?