Add to bookmark
Crossing the department diagonally, like a scarf, this lush land is punctuated by lakes and vast artificial water plains, contrasting with the dry lands to the north of Troyes.
From green to blue…
Tiny meandering streams zigzag across meadows; marshes and ponds border forests…
A picturesque and pleasant farming land…
On a green and blue plateau, in the middle of a garland of the sweetest villages…
Welcome to the humid Champagne region!
Find out more…
Moving from the east towards the south-east, several kilometres from Troyes, you will find countryside stretching as far as the eye can see.
And what can be a better way to enjoy this green and blue panorama than to take the Route du Balcon du Parc road, accessed by taking the direction of Laubressel when you exit St Parres aux Tertres.
Climb up a little to admire the slopes and meadows in the humid Champagne region, its fields, woods, streams and rivers…
And there are charming villages here, right in the middle of this attractive natural setting, elegant places with half-timbered houses and full of flower beds, such as Laubressel, Courteranges, Ruvigny, Lusigny Sur Barse, Montiéramey and more.
Why not criss-cross this lush landscape by bike? !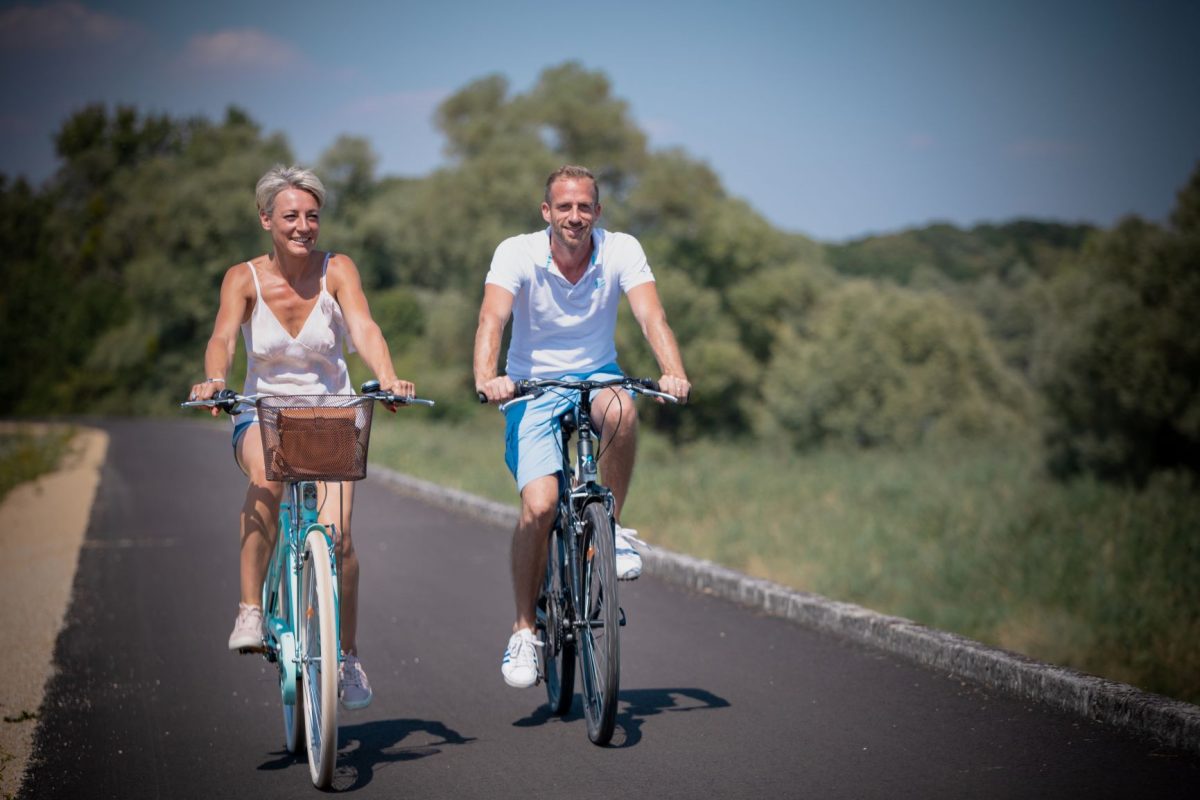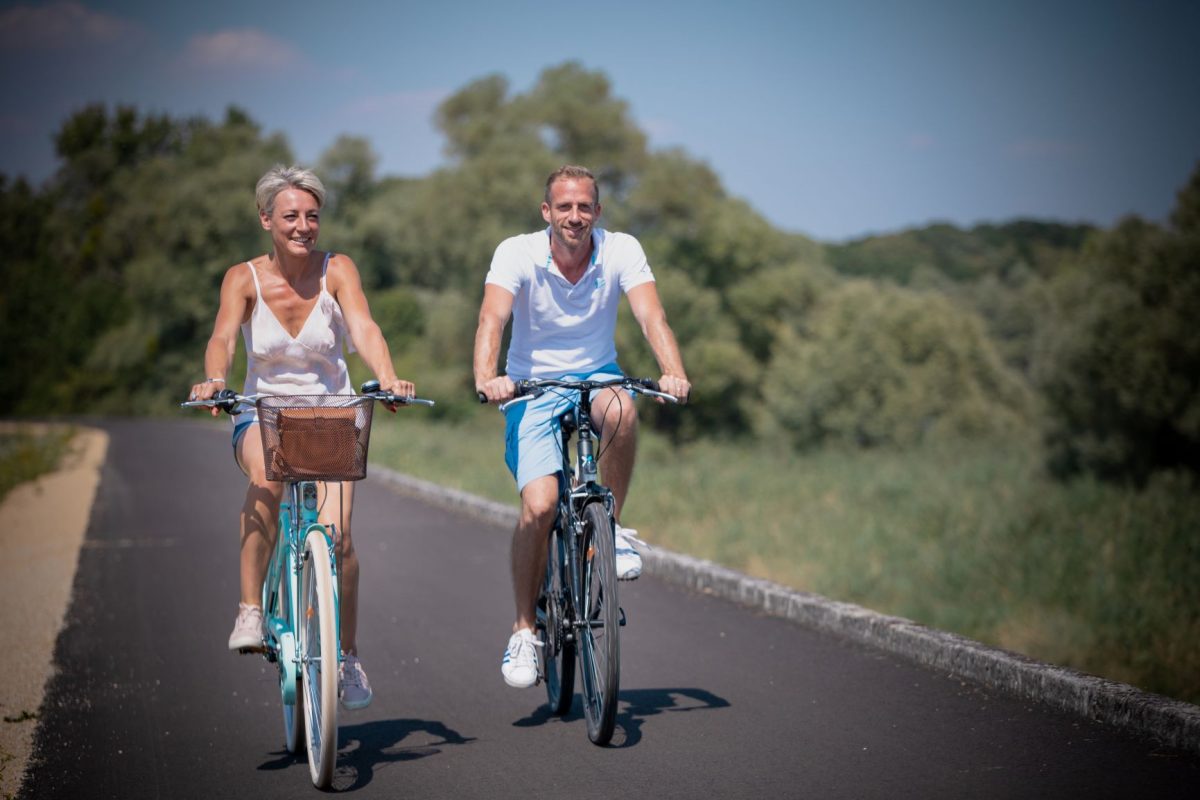 This humid Champagne region with its undulating hills and rural setting can be best appreciated at low speed.
Leaving the town of Troye, the Vélovoie route is a green road for all types of user: pedestrians, cyclists, roller bladers and even horse riders, allowing you to navigate this bucolic landscape towards the land of water and forests.
In the distance, thick oak forests, like the Forêt d'Orient, with its solid, powerful hundred-year-old oaks, there at the beginning of this picturesque cob and wood architecture, have been part of our region for many centuries. The Forêt d'Orient has, in its centre, the Forêt du Temple, whose name is full of mystery, evoking the Knights' Templars, who originated in the Champagne region.
Yes, these Soldier-Monks, defenders of the holy places in the heart of the East, were well and truly present in this forest area. They cleared land, collected iron, and dug wells for fish farming. All these resources were necessary for their journeys to the Holy Land.
These forests, meadows, ponds, lakes, flower-filled villages, this whole mosaic of landscapes combines to make a unique area, which is the fruit of work by humans and by nature: the Forêt d'Orient Regional Natural Park.
This area, covering 82,000ha, is a living environment for all: for the protected flora and fauna, for the cultural riches, for the landscape, which is intertwined so intimately with the land, woods and water that they give it a unique identity.
This land is blue… With three lakes, suitable for different passions, including the largest, the Lac d'Orient, which holds back the waters of the Seine and protects Paris from flooding. But this is not its only purpose… !
In the middle of oaks and elms, edged with charming villages full of flowers, during the summer this is a preferred spot for swimming and other water sports.
Far from the deafening hum of traffic, enjoy these calm waters through refreshing activities such as rowing, canoeing, paddle boats and sailing in all its forms. Explore the lake more fully, on a boat trip, or wandering along the banks by foot, on a bike or even on the little tourist train… And for those who love the skies, take the opportunity for a leisurely balloon ride or get an adrenaline rush with a parachute jump…
And visit the beautiful riverside village, Mesnil Saint Père, with its marina, fine sandy beach, and various leisure activities on offer.
Experience adventure in this lake region: a unique, relaxing and sensory experience in this green and blue land!