This commune covers an area of 19.6km² and has about 400 inhabitants who are known as 'Montsuzanois'. It is located about 20 km north of Troyes. Reached via the D8 or the D9, it is less than 10 minutes from junction 22 (Charmont-sous-Barbuise) of the A26 between Calais and Troyes.
Montsuzain is part of a school group with the communes of Voué and Aubeterre. Much of Montsuzain is covered in fields, but the village is built around a wood that has grown up alongside the Barbuise stream. Rural cottages with exposed brickwork and timber-framed farmhouses are characteristic of the rural landscape of Montsuzain.
The 'association to save the heritage of Montsuzain church' works to protect the building. The church of La Conversion-de-Saint-Paul is in the middle of the village, a few metres from the Mairie, and mostly dates from the 16th century.
The four pillars of the transepts date from the 12th century and form a clear square that forms the shape of the bell tower.  Two pentagonal chapels add to the beauty of this church. Its 16th-century stained-glass windows have been classified as historic monuments since 1913.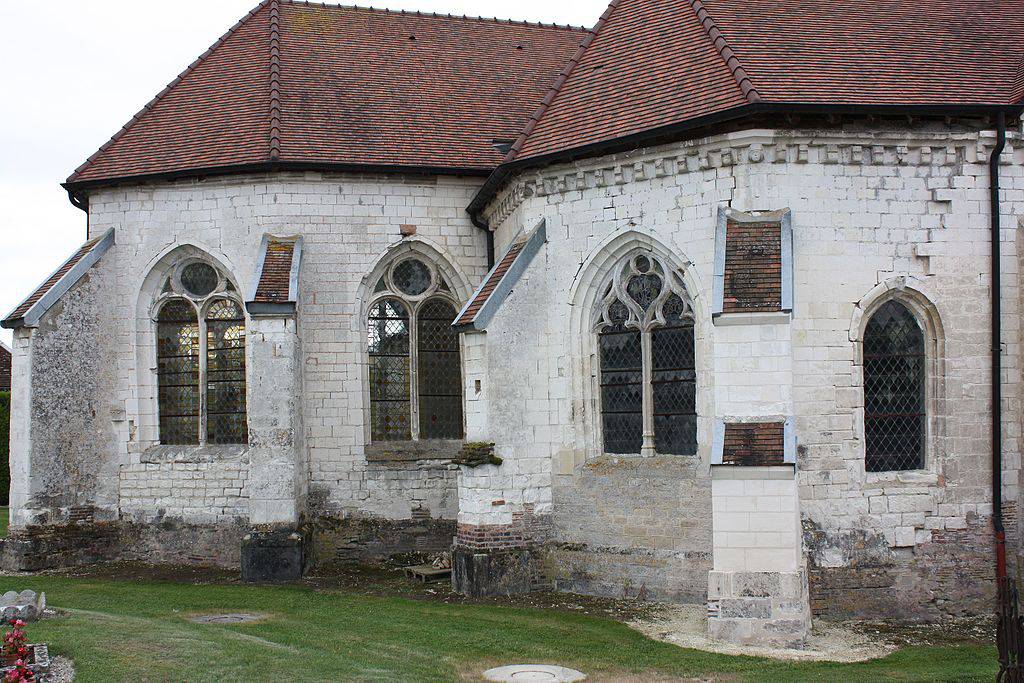 On the roadside next to the church, the war memorial pays homage to those who died in the First World War. It consists of a metal statue of an armed soldier standing on a pedestal. Next to the bridge over the Barbuise in Rue du Stade, there is a memorial stone and plaque commemorating the 75 soldiers who died in battle on 15 June 1940 protecting the inhabitants and refusing to surrender.
TO FIND OUT MORE
>>> Shops and Services