Add to bookmark
This commune covers an area of 2.7km² and has 125 inhabitants who are known as 'Machytins'. It is located 22km south-west of Troyes. Reached via the D25, D188 or the N77, it is about 15km from junction 21 (Saint-Thibault) of the A5 from Paris.
An elongated village crossed by the Mogne, the landscape combines rolling fields and views of the woods. The rural houses are part of village life and contribute to Machy's rural charm.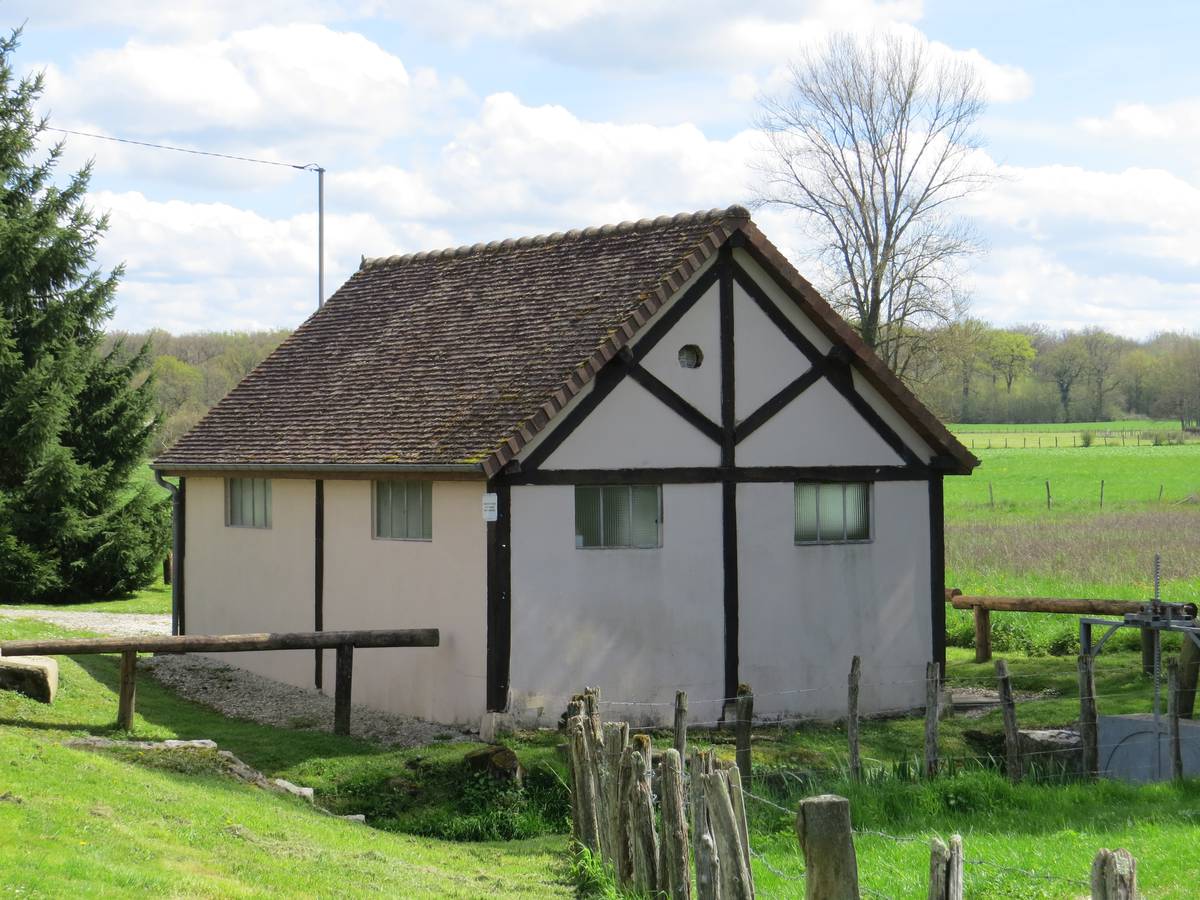 At number 8 of the main street, the completely restored wash house commemorates the daily life of the Machytins from less than a century ago. A few metres away the church of the Nativité de la Vierge, built between 1876 and 1878, overlooks the main road.
In the 19th-century, brickwork was used to add colour to brighten up buildings that generally only included one main section. Here the red brick mainly highlights the windows and buttresses.
In the middle of the village on the main road, there is a plaque on the Mairie commemorating victims of the First World War.
TO FIND OUT MORE
>>> Shops and Services