Add to bookmark
This commune covers an area of 21.6km² and has around 300 inhabitants who are known as 'Dierrotins'. It is located 20km north-west of Troyes. Reached via the D31, D33 or the D160, it is 13 min from junction 20 (Torvilliers) of the A5 from Paris.
Dierrey-Saint-Pierre has a nursery and primary school. The countryside around Dierrey-Saint-Pierre offers a rural setting, which is enhanced by the many extant farmhouses and simple rural buildings with attractive exposed brickwork.
The church of Saint-Pierre-ès-Liens dates from the 16th century, but its nave and vaulted ceiling is later and dates from the 18th century.
The church is located beside the D31, which is the main road through the village. The apse of the church was destroyed when the road was built.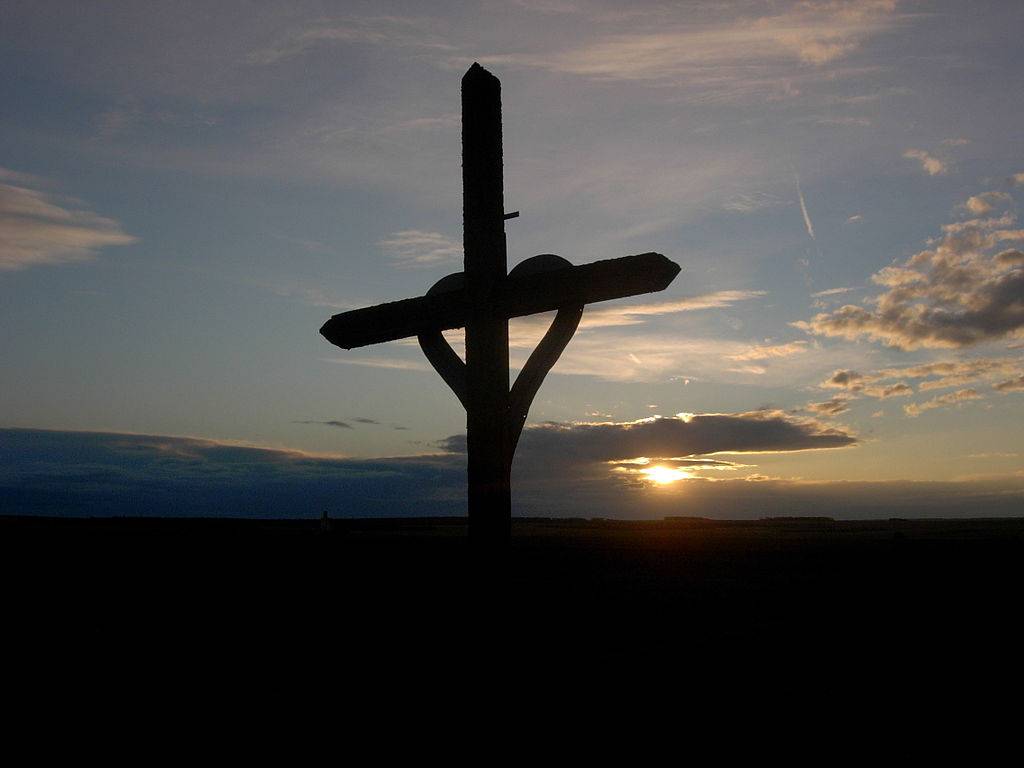 A few metres from the church is a small garden surrounding the war memorial. An obelisk carved with a helmet and rifle surrounded by oak leaves pays tribute to those who died in the First World War.
TO FIND OUT MORE
>>> Shops and Service