Add to bookmark
This commune covers an area of around 5.9km² and has 12784 inhabitants who are known as 'Dryats'. Located adjacent to Sainte-Savine, Rosières-près-Troyes, La Rivière de Corps and Troyes, it is 3km from the city centre. It is close to the ring road and is less than 10 km from junctions 20 and 21 of the A5 from Paris.
Located west of Troyes and founded in the 16th century by the monks of the Abbaye Montier-la-Celle, Saint-André has from this period onwards been known for growing vegetables and fruit, hence the name 'les vergers', meaning 'orchards'. Now rewarded with three flowers by the Villes et Villages Fleuris organisation.
Saint-André offers access to high quality cultural, sporting and community facilities including including two sports complexes, the Bianchi and Echenilly stadiums, the public library, the toy library and the Espace Gérard Philipe theatre which seats nearly 300 people.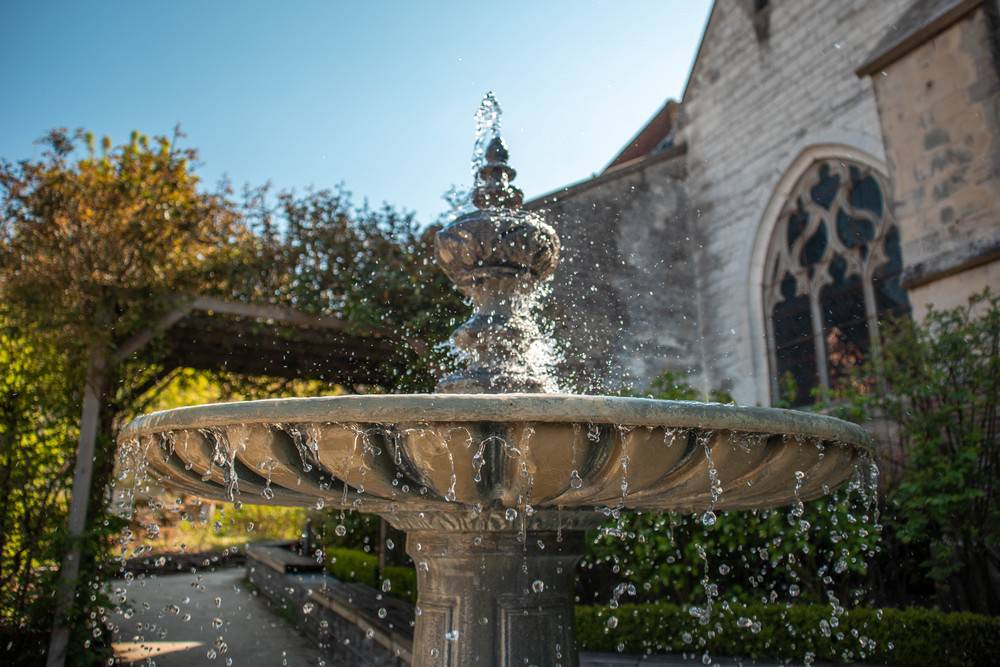 The Ecole Municipale des Arts et Loisirs offers well-regarded dance, drama and music lessons, and contributes to the well-being of residents of all ages. Today, Saint-André-les-Vergers is expanding, but retains its rural charm thanks to the many timber-framed houses and protected green spaces including the 'Ile Germaine' woods, the 'De la Fontaine Saint Martin' canal and the 'Bassin des Roises' pond.
In the commune's cemetery, the statue of a grief-stricken woman pays homage to those killed in battle.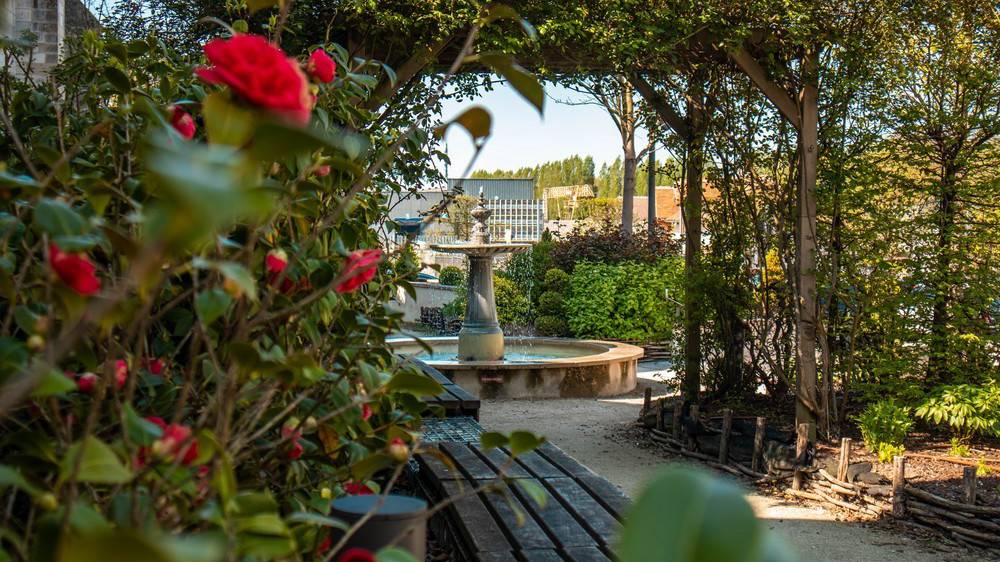 The church of Saint-André dates from the early 16th century and has been classified as an historic monument since 1840. It houses a 17th-century shrine, sculptures of various saints and the Education of the Virgin which date from the 16th century. There are also group sculptures, including a Pietà and the Lady Chapel reredos, which are both of polychrome limestone, date from the second half of the 16th century and are classified as objects considered to be historic monuments.
From outside, the church of Saint-André catches the eye of anyone who passes due to the roofs of the side chapels that are perpendicular to the nave and side aisles. Its west door has two levels with garlanded columns, carved faces and a profusion of fine carved details making it an example of the local interpretation of Mannerism, which was an international artistic movement.
TO FIND OUT MORE
>>> Commune Website
>>> Accomodation
>>> Catering
>>> Shops and Services