Add to bookmark
This commune covers an area of 12.2km² and has 946 inhabitants who are known as 'Acoutins'. It is located 9.5km east of Troyes. Reached via the D86, D147, D172, D186 or the D690, Villechétif is less than 5km from junction 23 (Thennelières) of the A26 between Calais and Troyes.
In a green and rural setting, Villechétif has various amenities and associations. The commune has a nursery and primary school, and a retail park that extends that of Saint-Parres-aux-Tertres which is very close by. A village or semi-urban commune, Villechétif is very much focused on the future.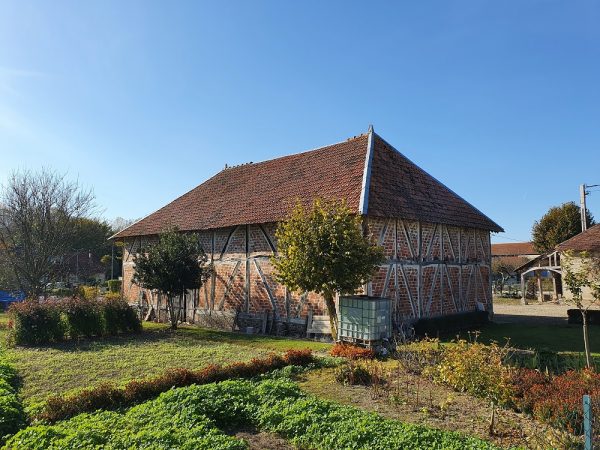 A few metres from the Mairie, the spire of the church of the Nativité de la Vierge, which dates from 1865, attracts the attention. In what is known as the neo-Gothic style, its extravagant height characterises the resurgence of Gothic art that was fashionable in the 19th century and which led to an architectural boom.
Its façade is decorated with lancets, roofs, projections and reinforcements of the general structure.
In front of the church, Villechétif has created a memorial garden around the war memorial, which is surrounded by railings. In the middle, a woman draped in the flag stands in front of a stone on which Villechétif pays homage to its 'children who died for France' during the First World War.
TO FIND OUT MORE
>>> Accomodation
>>> Catering
>>> Shops and Services