Add to bookmark
This commune covers an area of 12km² and has 920 inhabitants who are known as 'Torvillois'. It is adjacent to Rivière-de-Corps and Saint-Germain and is 9km from Troyes city centre. Reached via the D53 or the D141, it is next to junction 20 of the A5 from Paris.
In the last few years, Torvilliers has been transformed by road repairs, the creation of pavements and new buildings, including housing and public amenities such as a new school. It now has a more modern feel.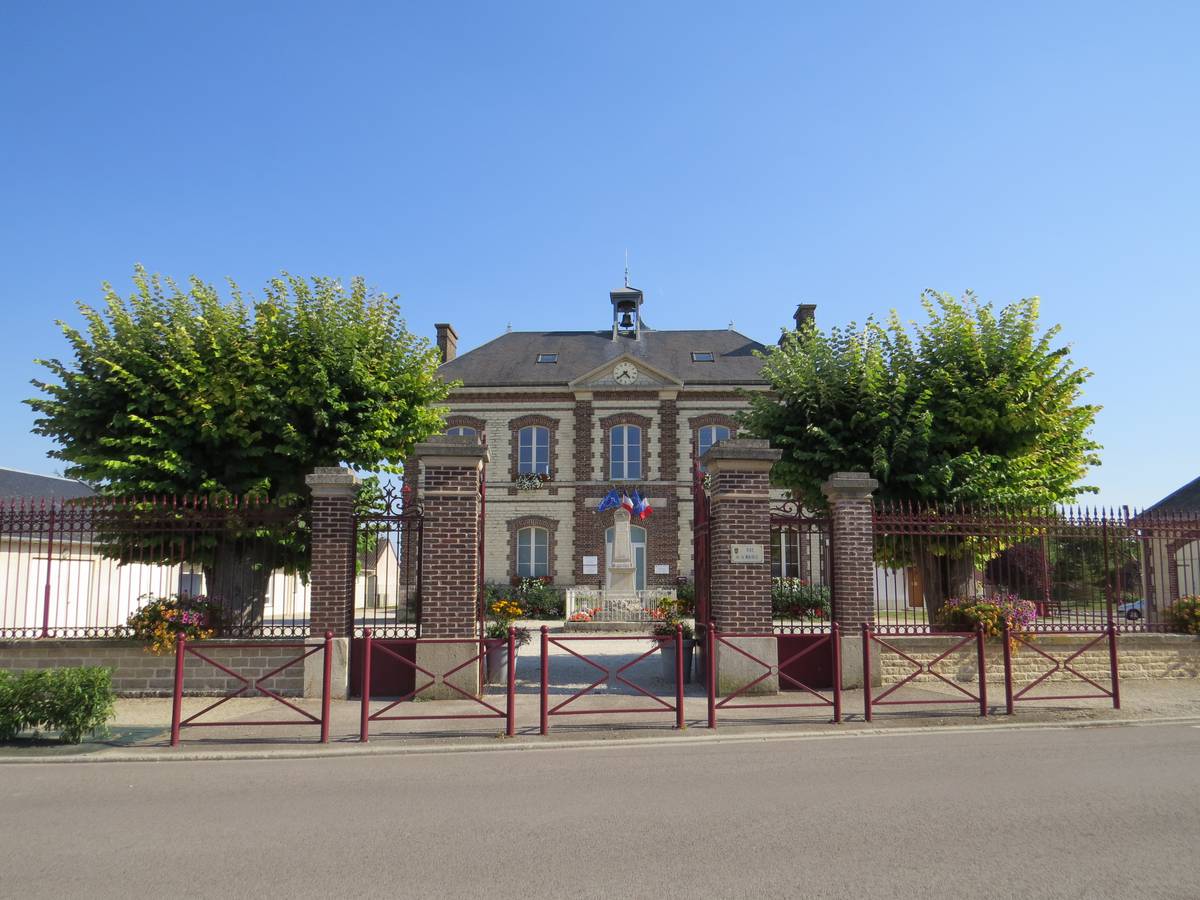 The commune's proximity to the city gives the impression that it is semi-rural, but Torvilliers retains its rural character and is surrounded by fields. There are beautiful timber-framed houses and barns, which the owners have succeeded in renovating whilst keeping their distinctive Champenois features.
Torvilliers has considerably improved its environment and ensures that its planting schemes are sustainable. It has been encouraged by the award of two flowers by the Villes et Villages Fleuris organisation.
In February 1814, the commune was caught up in the conflict between Napoleon's army and the Prussians, and became a battlefield. In the courtyard of the Mairie, an obelisk on a pedestal pays homage to those who died in the First World War, whilst in the cemetery, a memorial stone commemorates the victims of all wars.
In the east of Torvilliers, the church of Saint-Denis, which dates from the beginning of the 16th century, has been classified as an historic monument in its entirety since 1980, the choir and transept having already been classified in 1911.
Its 16th-century stained-glass windows have been classified since 1903.
TO FIND OUT MORE
>>> Commune website
>>> Shops and Services