Add to bookmark
Thennelières, a village located eight kilometres east of Troyes, offers access to the Orient Forest Regional Natural Park and the Balcon du Lac.
The village was an important fief in the Middle Ages and went through a period of splendour with three successive royal houses: de Dinteville, de Canillac and de Noble. It was then owned by the Paillot family, who turned it into a county called Paillot. A fortress surrounded by deep moats had stood there since 1338, offering protection to the outskirts of Troyes. It was still mentioned in 1767. In 1790, the village regained its original name Thennelières and the castle was demolished. Only the remains of the farm have been preserved.
During the 1814 campaign in north-east France, Napoleon's final campaign of the War of the Sixth Coalition from February to March 1814, battles also took place in Thennelières. It was then completely sacked by the enemy.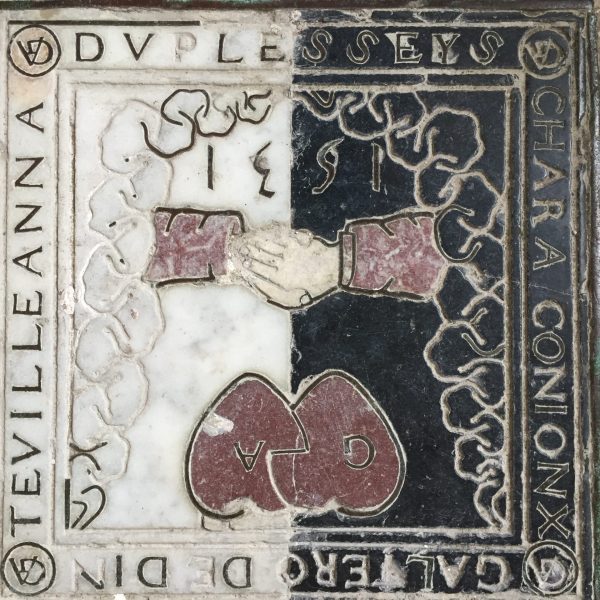 At the centre of the village you will find a church named after Pope Leo II (église Saint-Léon II) with a Romanesque nave dating from the 10th and 12th centuries. The choir and transept date from the 16th century. The entire building was completely restored in the 19th century. The narrow bell tower and roof, combined with the half-timbered roof and stone, give the church a rural, charming appearance. The stained-glass windows from the 16th century were classified as a monument historique* in 1908. These windows, some of which were owned by the family de Dinteville, are precious relics of the southern Champagne stained-glass windows from that period. The hearts of Gaucher de Dinteville and his wife Anne du Plessy were also initially kept in this church under a copper-inlaid black and white marble slab from 1531 that is also classified as a monument historique. These were later transferred to the church in Polisy.
However, the most impressive part of the church is undoubtedly the realistic gisant of Louise de Coligny dating from the late 16th century. The statue is made of white marble and rests on a black marble slab.
Visit the sights of Thennelières (with audio commentary) or discover the village by playing a game!
Thennelières offers a pleasant environment where nature is protected and historical heritage preserved, but where the economy can also grow. The village has the peaceful atmosphere of the countryside but is also located near the city. Typical rural houses made of bricks and wooden beams, which are common in the Aube department, as well as modern houses can be found here.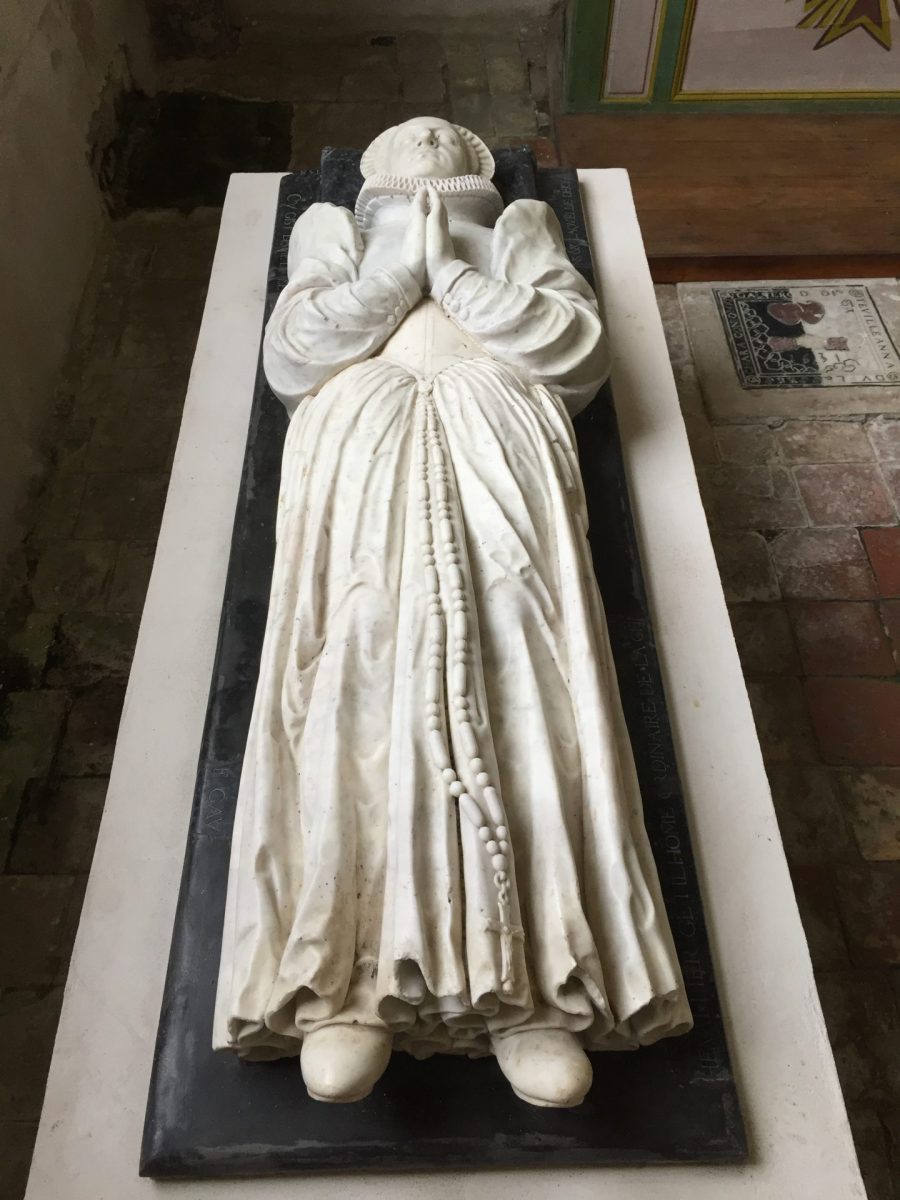 MORE INFORMATION
>>> Commune Website
>>> Catering
>>> Shops and Services
*A monument historique is a designation given to heritage in France (buildings, gardens, bridges or other structures) that are protected because of their architectural and/or historical value. A monument can be classified (of regional importance) or inscribed (of national importance).