Add to bookmark
This commune covers an area of 21km² and has 1465 inhabitants who are known as 'Mauraciens'. It is located 9,1km north of Troyes. Reached via the D78, D91 or the D677 is about 10 minutes from junction 23 (Thennelières) of the A26 between Calais and Troyes.
Sainte-Maure has several associations, including a handball club. The commune has a nursery school and a primary school. This green village is surrounded by fields and meadows. Sainte-Maure also has a remarkable history and heritage.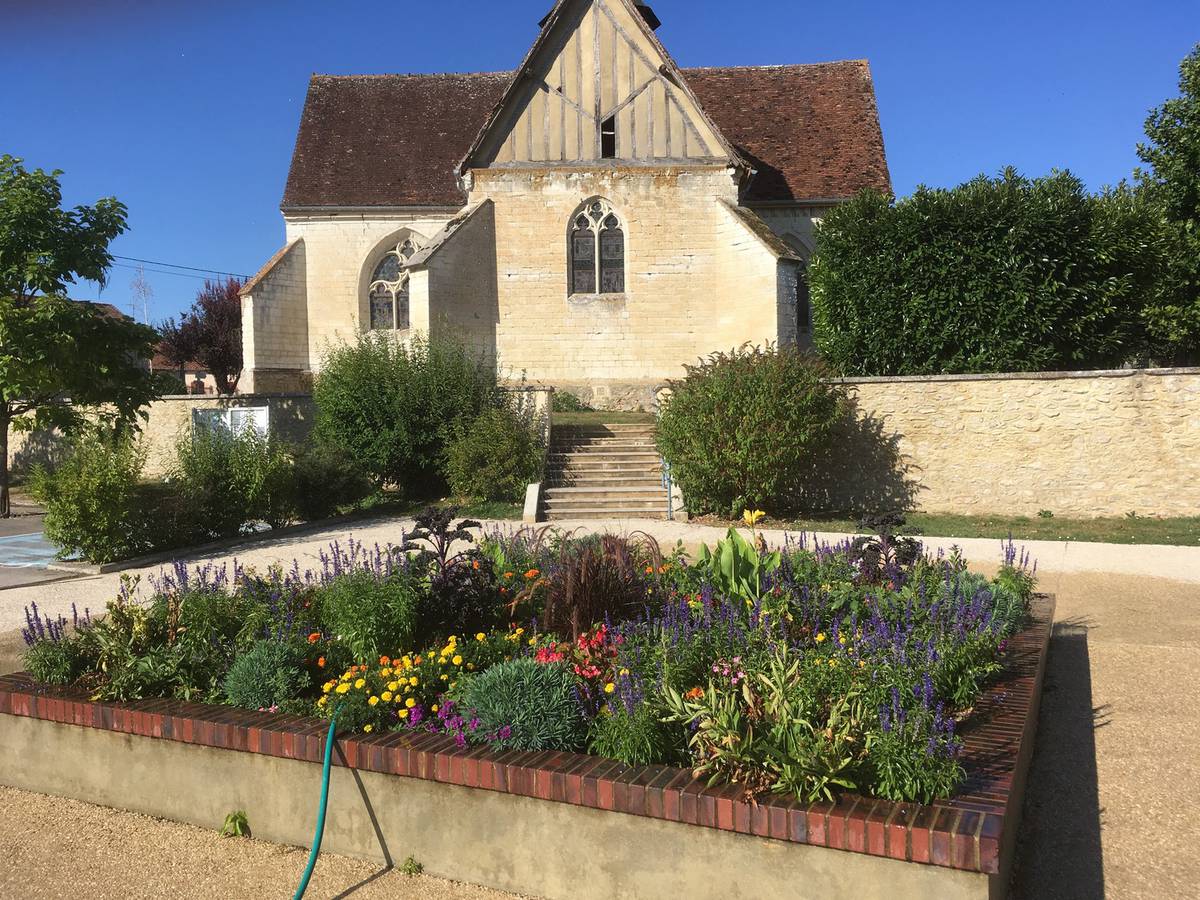 The village owes its name to St Maure, a young Christian girl who devoted her life to her religion and who died and was buried in the village in 850. The church, which is dedicated to this young saint, dates partly from the 15th century (the nave and side aisles), and partly from the 16th century (the sanctuary). It has been listed as an historic monument since 1931.
Since 2008, the stained-glass windows – which had been classified as historic monuments since 1894 – have been protected as an integral part of the church of Sainte-Maure. The church retains a wealth of varied church furnishings including around thirty items that are classified as historic monuments.
A great many of these objects are dedicated to St Maure, including her 9th-century limestone and copper sarcophagus, her 18th-century painted and gilded oak reliquary statue, a painted and gilded oak reliquary bust from the 17th century and a polychrome limestone statue from the 15th century.
On the road to Saint-Benoit-sur-Seine you can see the Château de Vermoise. Dating from the 1st quarter of the 16th century and classified as an historic monument in 1977 for its façade and the roofs of its keep, it remains a private property. It offers bed and breakfast accommodation and a reception venue.
TO FIND OUT MORE
>>> Accomodation
>>> Catering
>>> Shops and Services