Add to bookmark
This commune covers an area of 11km² and has about 560 inhabitants who are known as 'Lupirulliens'. The inhabitants of Rouilly-saint-Loup chose this name as recently as 2002. It comes from lupus – wolf in Latin – and rullius, which is a tool used to clean ploughs. Located 9km south-east of Troyes, it is reached via the D161 or the D21.
It is 6km from junction 23 (Thennelières) of the A26 between Calais and Troyes and 10 min from junction 21 of the A5 from Paris. The cycle track between Troyes and Dienville is also a good way for cyclists, roller skaters and pedestrians to reach Rouilly-Saint-Loup.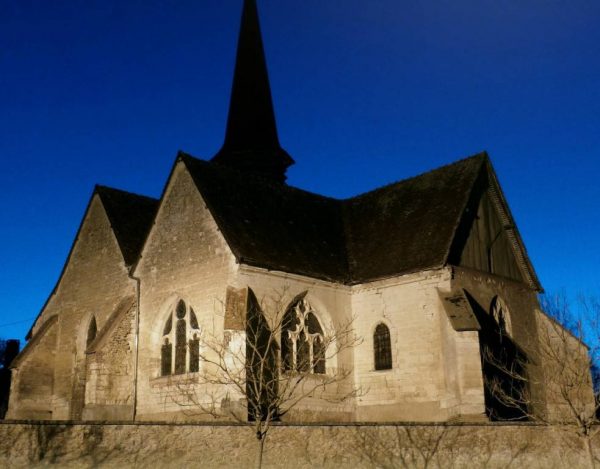 Rouilly-Saint-Loup primary school is part of an inter-communal group of schools along with those in Montaulin and Ruvigny.
The commune of Rouilly-Saint-Loup offers residents and visitors a variety of activities including walks, hunting, fishing and a discovery trail (devised in 2013 by the oldest pupils in Rouilly primary school).
The green spaces, such as the Parc de Menois, the cycle track and the canal, as well as the proximity of the Grands Lacs, make Rouilly-Saint-Loup a peaceful place to live. The old timber-framed houses and farm buildings that have been privately renovated all serve to enhance the commune and give it character.
The history of the commune is visible as you wander through its streets. In Rue de la Gare, the old railway station – which has been converted into a house – still recalls the industrial heritage of the commune.
In Rue Saint-Loup the church of Saint-Donat – which has Romanesque origins but was altered in the 16th century – has numerous representations of Bishop Lupus. He saved Troyes from Attila the Hun in 451 and gave his name – Saint Loup – to the village.
The 16th-century windows depict scenes of the crucifixion and the life of John the Baptist, St Sebastian, St John, St Madeleine, St Loup, St Nicholas and the Virgin Mary and are classified as historic monuments. Other items of church furniture are also classified as historic monuments, including numerous 16th-century limestone statuettes depicting various saints, including St Marguerite, St Catherine, St Donat and St Loup.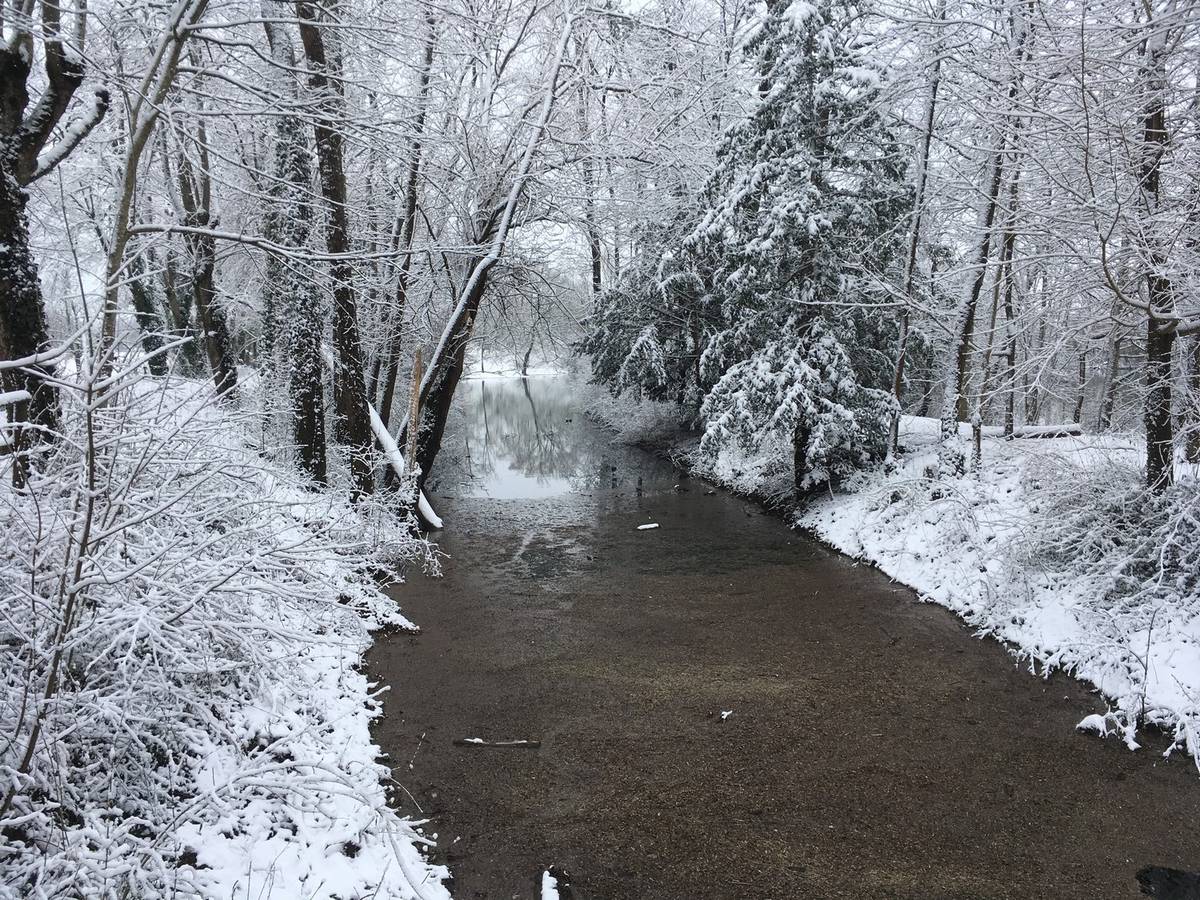 TO FIND OUT MORE
>>> Commune Website
>>> Accomodation
>>> Shops and Services