Add to bookmark
This commune covers an area of 6.2km² and has 3750 inhabitants who are known as 'Caillotins'. It is located in the suburbs south-west of Troyes, 5km from the city centre. It is close to the ring road and is 8 minutes from junction 21 (Saint-Thibault) of the A5 from Paris.

Rosières stands out for the range of cultural and sporting activities available, and for the number of schools in the commune, considering its size. Pupils can be educated in Rosières from nursery school right up to university level without leaving the commune. The commune is as popular for its shops as it is for its rural feel, which it has managed to retain. It has been awarded two flowers by the Villes et Villages Fleuris organisation.
Since 1937, Rosières youth hostel has provided visitors with a convenient place to stay, whether in the modern buildings or in the former priory of Saint Scholastica, which dates from 1626.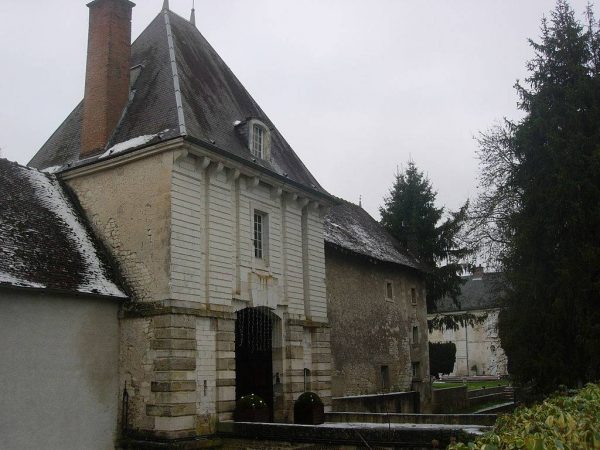 For as long as anyone can remember, Rosières-près-Troyes has been associated with its château. The precise dates of the foundations of the château and village are unknown, but according to Courtalon, who wrote a topographical history of the area, the village may have grown up around the estate in 1520.
According to other sources, it must have existed earlier because Pierre de Provins mentioned the village in 1520. The origin of the name Rosières has nothing to do with the roses of the Château gardens, but rather refers to a marshy area with 'roseaux' or reeds.
The château has been in private hands since it was sold at the Revolution. Although there has been a château on the site since at least the 13th century, the present building dates from the 16th and17th centuries and the first quarter of the 18th century, and can be seen with its moated entrance in Avenue Ingres. It has been classified as an historic monument since 1926.
The commune of Rosières is bordered by the woods that run alongside the Triffoire. On the banks of this stream, the wash house can still be seen and witnesses to the daily life of the inhabitants of Rosières from the second half of the 19th century to the mid-20th century. A few metres from the Mairie, Rosières-près-Troyes pays homage to villagers killed in battle with a monument built in 1995.
TO FIND OUT MORE
>>> Commune Website
>>> Accomodation
>>> Catering
>>> Shops and Services