Add to bookmark
This commune covers an area of 9.6km² and has 555 inhabitants who are known as 'Villacerons'. It is located 17km north-west of Troyes. Reached via the D78 or the D165, it is about 14km from junction 22 (Charmont-sous-Barbuise) of the A26.
Villacerf is a commune in the Champagne Crayeuse region and is surrounded by fields and woods through which several streams flow, such as the Melda. It rural location is enlivened by the village's associations, especially the athletics club which involves Villacerons of all ages.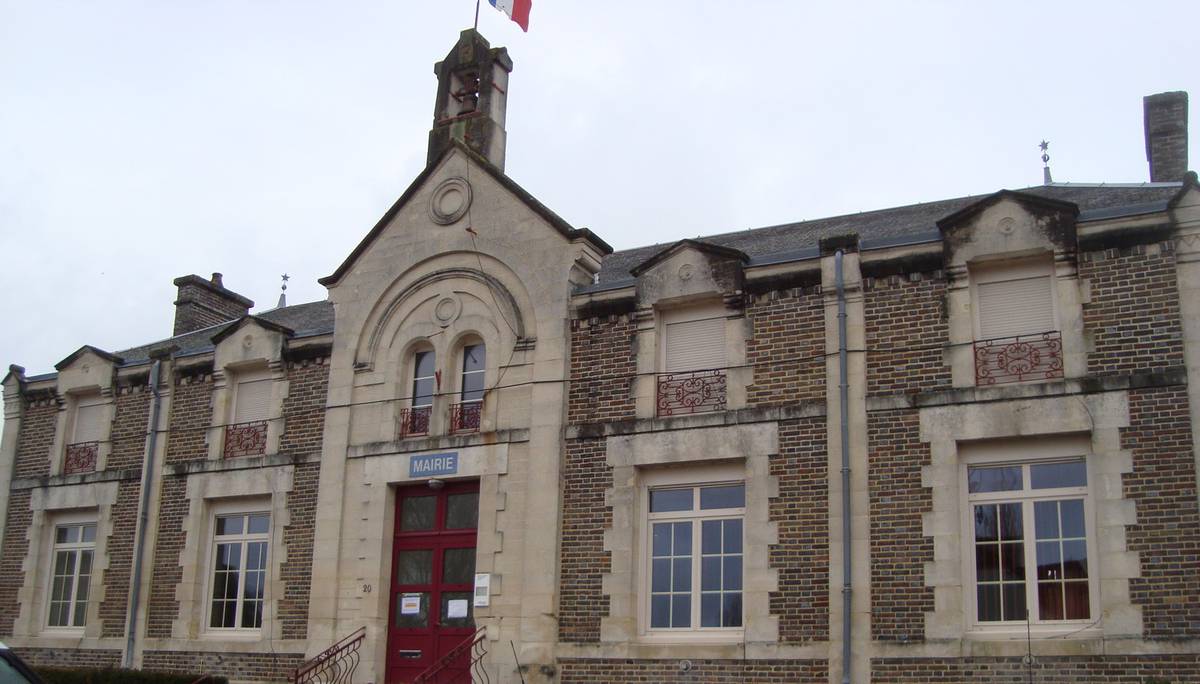 In the south of the village, in Rue de l'Eglise, you will find the church of Saint-Jean-Baptiste, which was classified as an historic monument in 1986. Its apse and bell tower date from the 12th century, whilst its transepts and nave go back to the 18th century.
It was founded on the site of a priory established by Saint Adérald, who brought a piece of Christ's tomb and set up a Cluniac priory in the 11th century. Before this, the village was named Samblières, but took the name Saint-Sépulcre when the relic arrived. In 1673 the village changed its name again to Villacerf.
Its 16th-century stained-glass windows are classified as historic monuments as well as ten items of its furnishings. The church notably retains a reredos and tabernacle with an oil on canvas centrepiece (which is also classified) depicting a Madonna and Child with John the Baptist and St Elisabeth, all of which dates from the 17th century.
Several 16th-century polychrome limestone sculptures are also classified, including a Pietà, Sainte Barbe and John the Baptist.

The renown of Villacerf continued in the 17th century with the construction of a castle, which may have been built on the orders of Louis Le Vau, architect to the king. Unfortunately, it was demolished after the Revolution and only illustrations remain.
The Musée Saint-Loup also houses two busts, one of Louis XIV and the other Marie-Thérèse of Austria, by François Girardon. Born in Troyes and trained in Rome, his works now adorn the gardens of Versailles, the Louvre and the Sorbonne.
Villacerf commemorates its more recent history in Rue Général Leclerc, where the First World War memorial shows a cast iron soldier wearing his helment, on a pedestal surrounded by artillery shells.
TO FIND OUT MORE
>>> Commune Website
>>> Catering
>>> Shops and Services