Add to bookmark
This commune covers an area of 11.3km² and has 310 inhabitants who are known as 'Cormostiens'. It is located about twenty kilometres south of Troyes. Reached via the D1, D44, D85 or the D185, it is 8 minutes from junction 21 (Saint-Thibault) of the A5.
Much of Cormost is covered in woods. The Forêt d'Aumont is a great asset and has an exceptional natural environment where you can enjoy a walk and unwind. The residents of the village of Cormost and the facilities provided by the council make it a great place to live.
In the middle of the village, on the D1, is the church of Saint-Joseph, which was built between 1882 and 1885. The 19th century saw the construction of a number of churches inspired by the architecture of the past, especially that of the Romanesque (10th – 12th centuries) and Gothic (12th – 16th centuries) periods.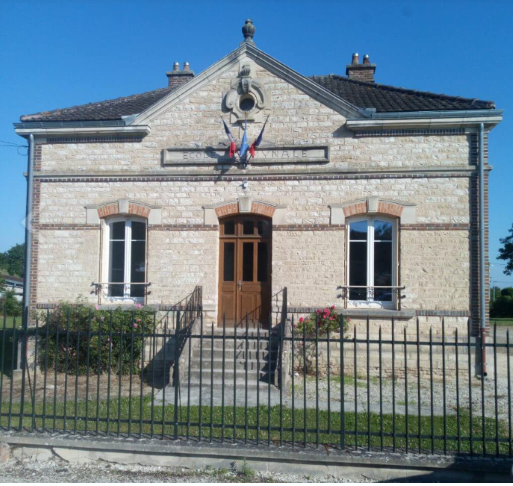 The church picks up both these strands, and this combination – which was popular between 1850 and 1880 – is most clearly evident in its tall, slender profile (Gothic) and its semi-circular arched windows (Romanesque). The use of brick, which was fashionable at the time, can also be seen in Cormost church adding a contrasting colour to the building, which only has a nave.
A few metres away, at the crossroads of the D1 and the D85, an obelisk pays tribute to Cormost's 'Glorious Dead' from the First World War.
TO FIND OUT MORE
>>> Accomodation
>>> Shops and Services