Add to bookmark
This commune covers an area of 11.6km² and has just over 310 inhabitants who are known as 'Aubeterriens'. It is located about 20 minutes north-east of Troyes. Reached via the D677, it is 5 minutes from junction 22 (Charmont-sous-Barbuise) of the A26 between Calais and Troyes. Aubeterre is also around 30 minutes from Vatry international airport.
Aubeterre is one of the communes on the chalky soil of the Champagne Crayeuse area and suits its name, which comes from 'Alba-Terra', or 'White Soil'. It has a primary school and is part of an inter-communal school group with the neighbouring villages of Montsuzain and Voué. Its flourishing community life is organised by the festivities committee, which organises festivals and games and has an ideas box on the Aubeterre website.

The church of the Purification de la Vierge dates from the 12th and 16th centuries. It was built during the two major periods of prosperity in the 12th and 16th centuries. Today, renovations are under way to strengthen the walls of the building and which will go on to clean them thoroughly. Its interior decoration is remarkable and unusual due to the figurative carvings that can be seen on the corbels.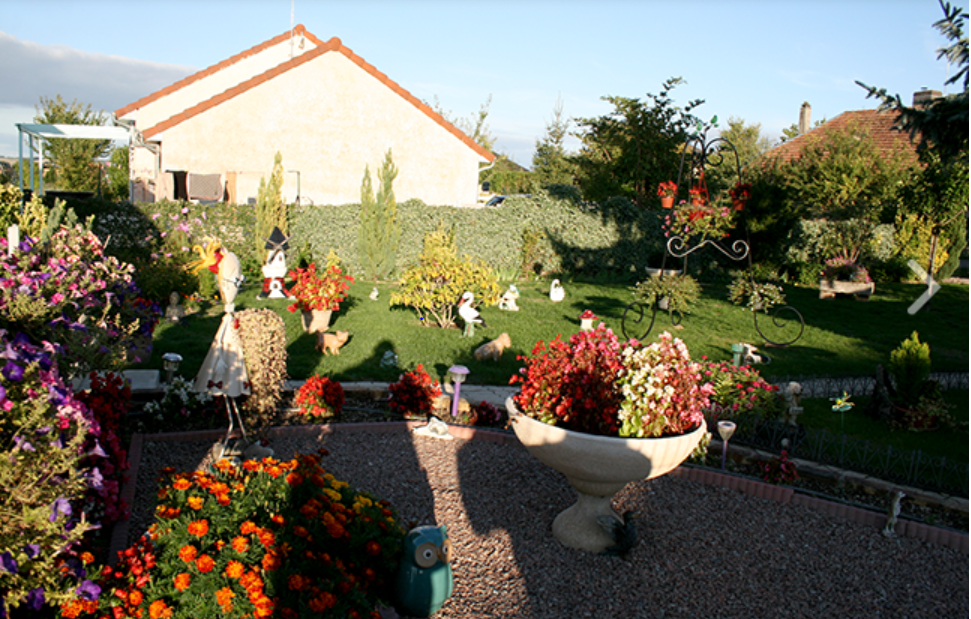 It is rare for 16th-century churches in Aube to have decoration on these projecting stones that serve to support the weight of vaulting, an arch or a column. Its 16th-century stained-glass windows are classified as historic monuments, as well as several of its furnishings such as a 14th-century painted limestone statue of Saint Evêque, a painted limestone Madonna and Child from the 16th century and a Louis XVI-style celebrant's chair from the late 18th century.
Next to the church an obelisk carries the croix de guerre medal and an olive branch carved in memory of those killed in the First World War.
TO FIND OUT MORE
>>> Shops and Services