Add to bookmark
This commune covers an area of 10.1km² and has around 1840 inhabitants who are known as 'Verrichons'. It is located south-east of Troyes and adjoins Bréviandes and Buchères. Reached via the D49, D123 or the D147, it is 10km from Troyes city centre and 2km from junction 21 (Saint-Thibault) of the A5 from Paris.
Verrières is made up of 3 hamlets which combine to form the present village: Saint Martin, Saint-Aventin and Verrières. With the tranquillity of the countryside and the charm of the Seine valley, Verrières retains the characteristics of a rural commune. However, it also resembles a suburban commune due to its medical facilities and shops, and its thriving sporting, social and cultural associations.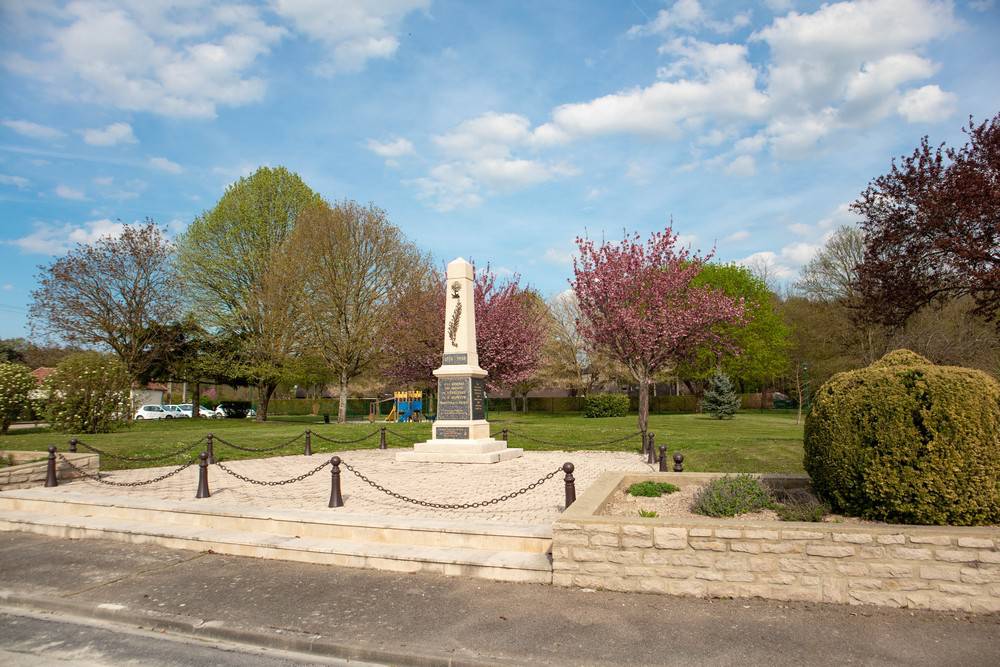 The commune provides residents with facilities including a sports stadium, a multi-sports pitch, a village hall and a library. Verrières has been awarded two flowers by the Villes et Villages Fleuris organisation for its environment.
The 16th-century church, which is dedicated to St Peter, is In the middle of Verrières, in Rue de la République. It was classified as an historic monument in 1937, its 16th-century stained-glass windows having been classified since 1894. The West Door has been classified since 1909. The tympanum was carved in around 1530, and depicts the coronation of the Virgin Mary by the Trinity.
Surrounding it, there is a figurative design of small scenes including David and the Lion and Samson and Delilah, and ornamental vegetation. Altogether, it forms a marvellous example of sculpture from the region.
In the hamlet of Saint-Aventin, in Rue de la Chapelle, there is a small Romanesque church that was partially reordered in the 16th and 19th centuries. The porch has not been visibly altered, and is still as it was in the 12th-century. It has a simple structure and the entrance and two windows have semi-circular arches. It was listed as a historic monument in 1926. Many of its church furnishings, sculptures and religious artefacts are classified as historic monuments.
Near to the church in Verrières, the commune pays homage to those who died in the First World War with an obelisk standing on a pedestal. The monument is decorated with a metal olive branch and croix de guerre medal.
TO FIND OUT MORE
>>> Commune Website
>>> Accomodation
>>> Catering
>>> Shops and Services