Add to bookmark
A phantom has come back to haunt the present in the Aube department: the Canal de la Haute Seine had a transient and incomplete career, but scattered small pebbles on the path of its existence to leave a trace.
One section is perfectly visible in the centre of Troyes, because it is practically intact. The straight major arteries which branch off from it remind us of its path.
As you head out of Troyes downstream, former lockhouses, still inhabited, are scattered across the landscape. Other buildings directly associated with the former canal activity have survived abandonment.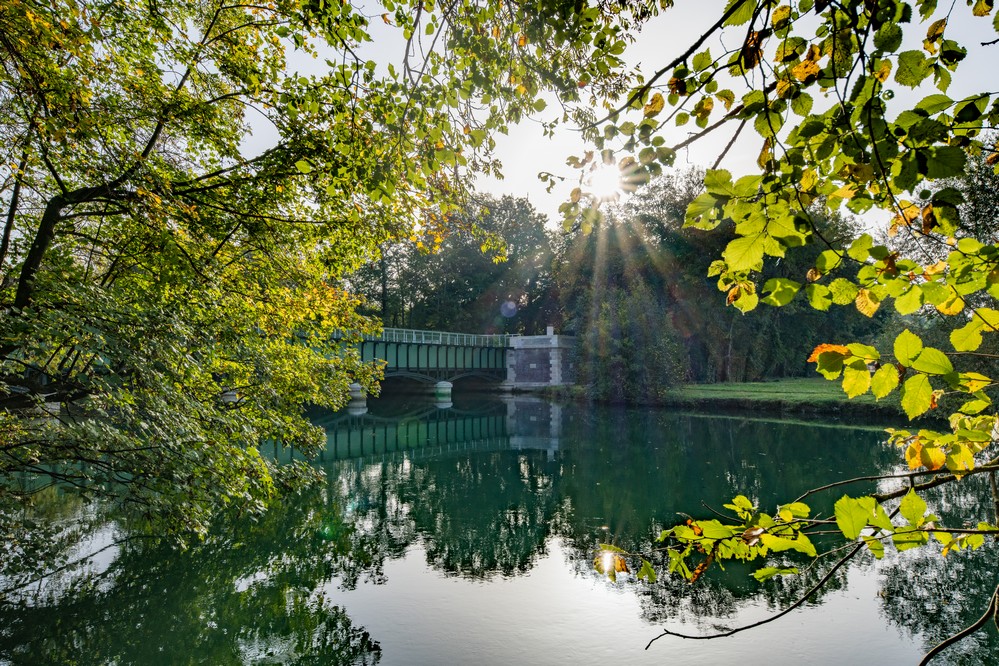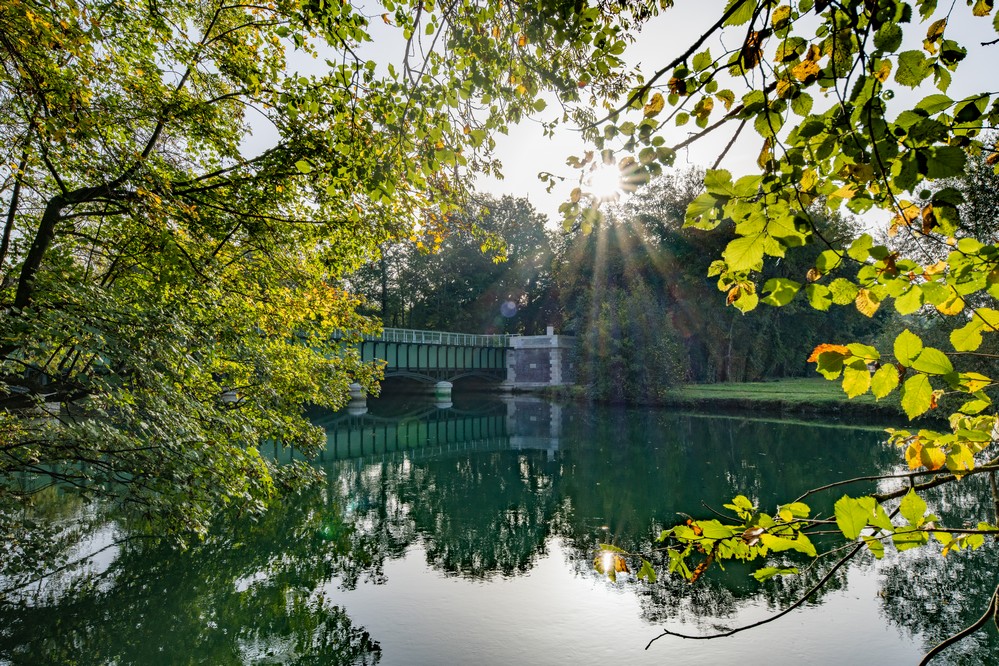 In Saint-Thibault, as you pass through the Marots industrial estate in the well-named Rue de l'Ecluse, the Villebertin lock is surrealist with a stone corridor laid out in the middle of a grassy terrain. It's a strange feeling to walk around where barges used to navigate.
Like a French Stonehenge, perhaps it is the Aube's place of worship for the rabbits which abound here?
Further on in the town, in Rue du Stade, water still flows along the sides of another abandoned lock. Upstream from Troyes, the Canal de la Haute-Seine has retained its original form and is now lined with a greenway.
On the outskirts of the town, the pont-canal de Barberey-Saint-Sulpice is a must-see. Built between 1843 and 1846, it was France's first metal bridge.
This is where the canal crossed the Seine.
Abandoned for many years, it was restored and opened to nonmotorised traffic.
Pedestrians and cyclists can admire the unusual architectural alchemy of cast and wrought iron, stone and brick. The steel footbridge can be dismantled, in case of rising water levels.
To get there, take a ten-minute walk in Barberey-Saint-Sulpice along a bitumen path heading towards Sainte-Maure.