Champagne Travel is an incoming travel agency created in Troyes in 2004, specialized in travels in France and more especially in the Aube department and in Troyes in Champagne, for groups as well as for individuals.

Our team and our partners are able to meet all your expectations so you can have a wonderful and unforgettable experience, from a simple visit to a full stay, a tour of several days or even theme days (on the Templars, on wine tourism, champagne, gastronomy, Rachi, Camille Claudel, Renoir, Napoleon, the hosiery, crafts and arts, nature, the great lakes, etc.).
We also are corporate tourism experts, so we can organize your meetings, seminars, congresses, business events, team-building activities, as well as a concierge service.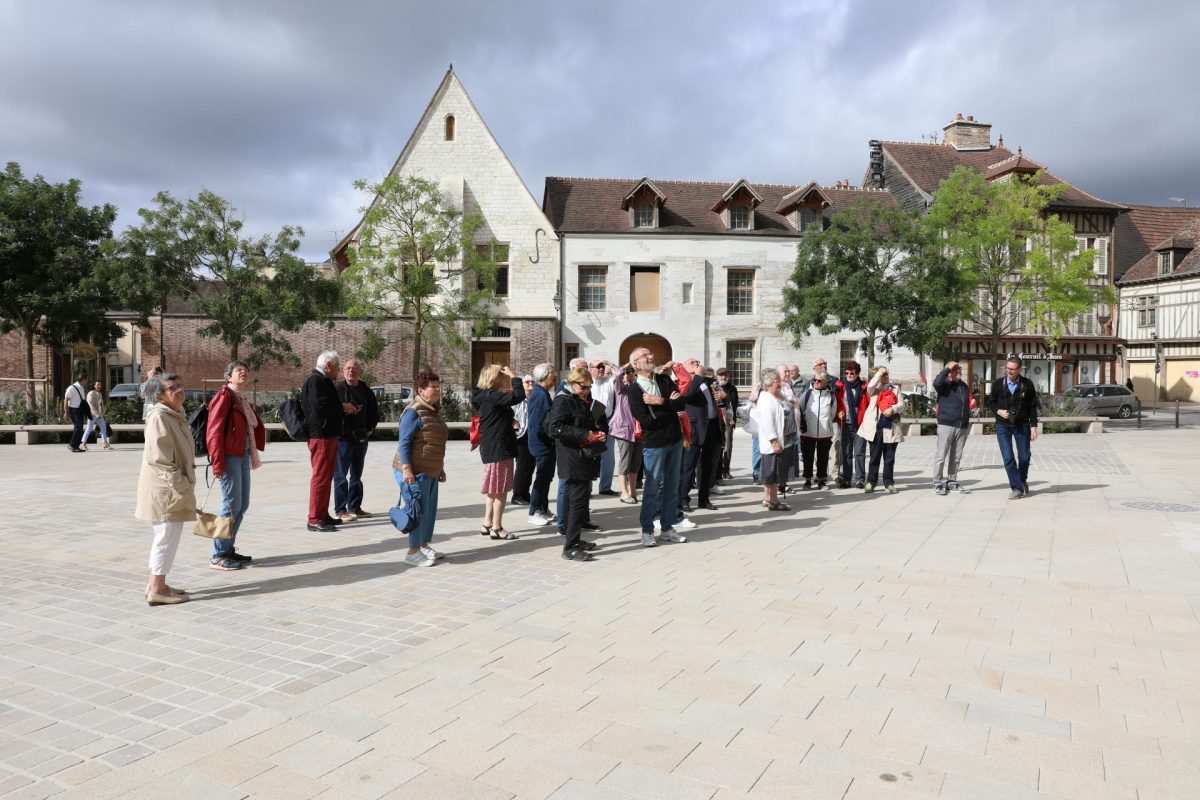 Group Manager (or reception number):
Mélody Pinta Billerey, Champagne Travel, 1 Bis rue Cardinal Ancher, 10000 Troyes,
Tel. +33 (0)3 25 70 89 19, Mobile +33 (0)6 46 29 31 55,
email troyes@champagne-travel.com
Website, group packages page, social media:
ROVS Registration: IM010100001, GF : APST, RCP : Hiscox, Transport Licence: 2020/44/000503, IATA 20-2 5291 2