Add to bookmark
Geocaching is a mixture of a high-tech treasure hunt and an orienteering course – and now you can get involved in Troyes !
Armed with a hiking GPS device, criss-cross through the maze of mediaeval alleyways and little-known areas of Troyes, answer the questions and solve the puzzles.
As you will learn, there are multiple treasures to be found – the beauty of the city, the joy of shared experiences and the chance to rediscover the sights and smells of your childhood. This unique experience is open to everyone, offering an unusual and rustic way to discover our city.
It's a great way for adults and kids alike to relax. You'll need to sharpen your sense of observation, use your creativity and spot every possible clue that could help you to decrypt the GPS coordinates, solve the puzzles and find the "geocaches" (boxes containing items that you can exchange and a log book).
Then simply leave a comment, place your own object in the box, and put it back again. Once you get back home, you then share your discovery with the community (known as "logging your visit").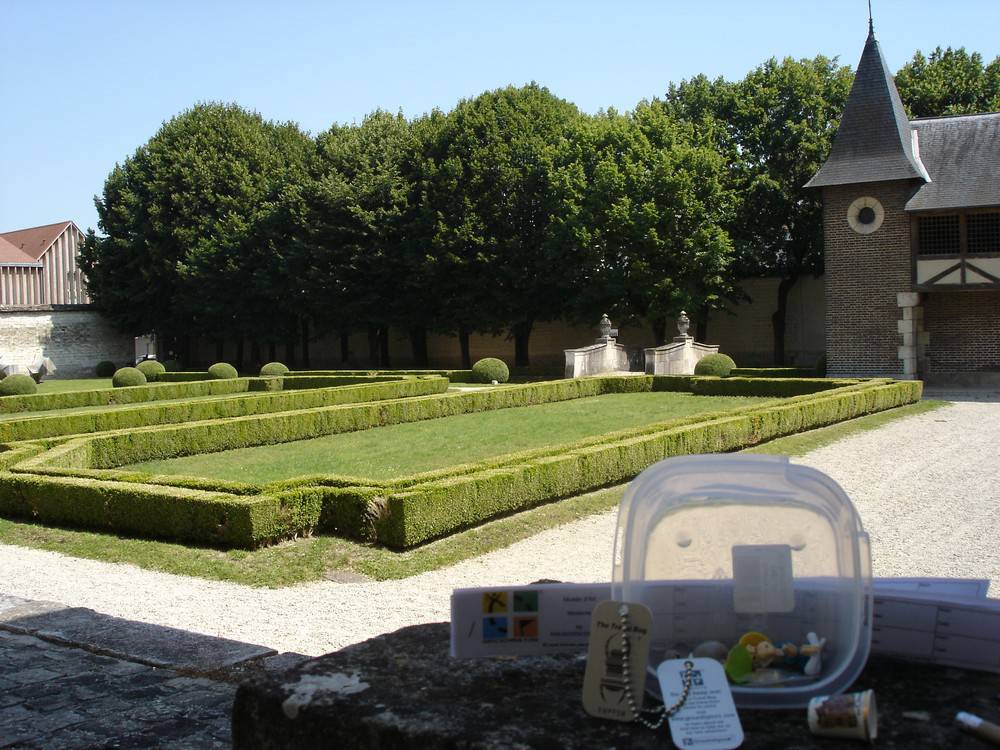 Traditional caches
This is the original cache type consisting of, as a minimum, a container, a log book, and items for trade. The coordinates listed on the traditional cache page provide the geocache's exact location.
The golden rule is as follows:
"if you take an object from the box, leave something of equal or greater value and write about your find in the logbook".
Multi-caches
A multi-cache involves two or more locations. The final location is a physical container.
There are many variations, but most multi-caches have a hint to find the second cache, and the second cache has a hint to the third, and so on.
Did you know that?
There are more than 1800 caches in the Aube region offered by geocachers, some of which are particularly ingenious, playful, exotic,…