Add to bookmark
Visit more, spend less with the City'Pass Troyes la Champagne
An original formula !
With this new formula, service providers will be equipped with a special reader to read City cards, so offers are automatically deducted from your card.
The latter is available in three different formats.
for respectively : 15, 20 et 25 euros.
Save up to 23,50 euros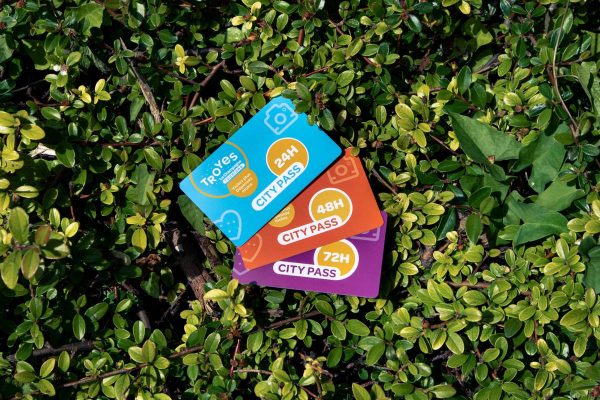 Thanks to this Pass, you will be able to take advantage of a range of offers to extend your shopping sessions, but also of gourmet and cultural offers to discover both the gastronomy and the heritage of our beautiful city.
You can among other things :
Taste chocolates from some of our best master chocolate makers
Visit many museums in the city for free
Enjoy guided tours organised by Troyes La Champagne Tourisme
Take advantage of discounts in our Brand Centres
MORE INFORMATION
Troyes La Champagne Tourism
16 rue Aristide Briand 10000 Troyes

JOIN US
Tel : +33 (0)3 25 82 62 70
Courriel : contact@troyeslachampagne.com